/
/
Get involved in a supportive community.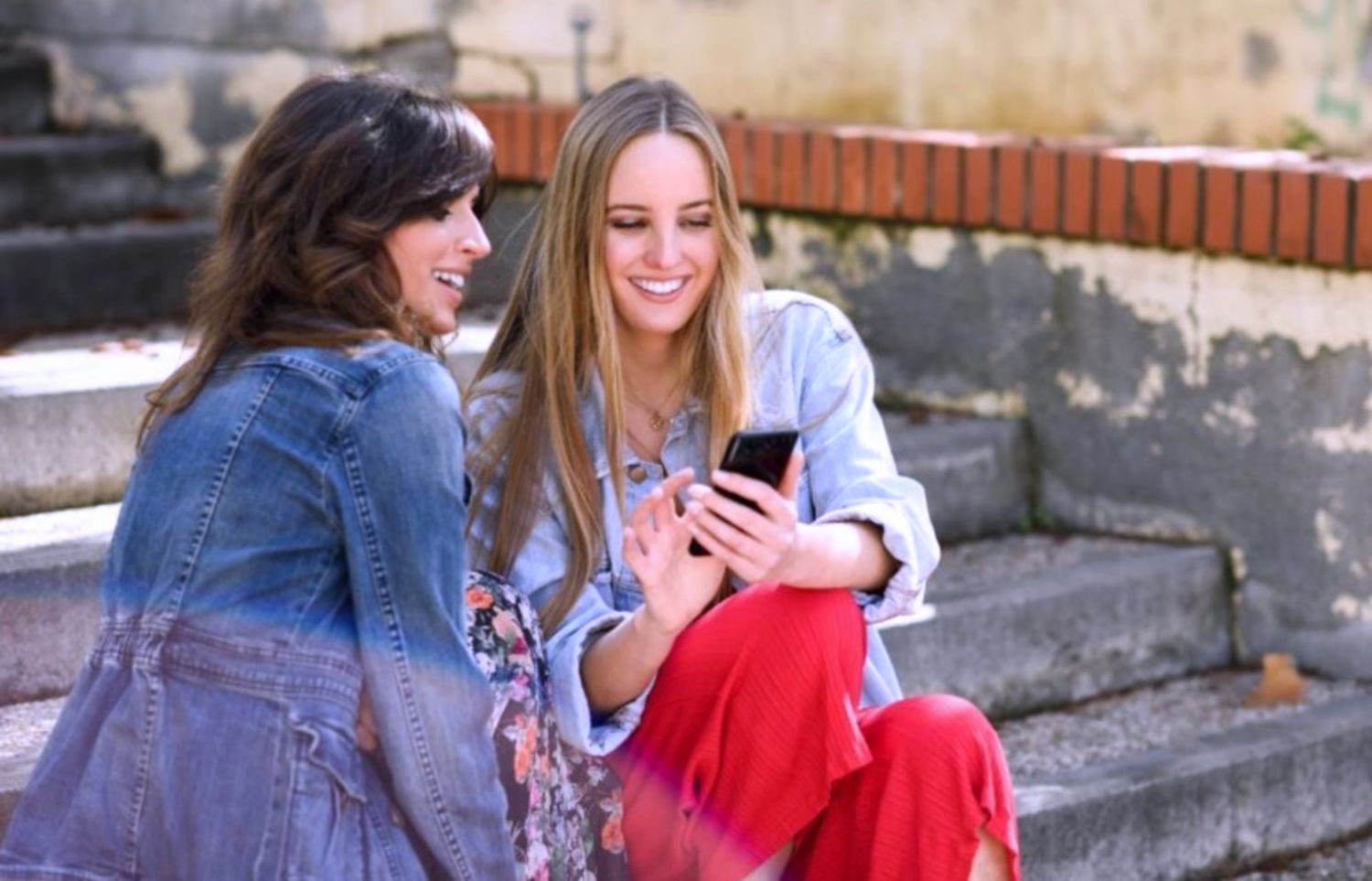 The opinions expressed in this article are those of the author.
The heart of La Voyageuse / SisterHome is mutual aid. Without it, there would be no hostesses; Without hostesses, there would be no travellers. The involvement of each member of the community is therefore essential in its development.

Our hostesses host travellers on a voluntary basis, out of solidarity, mainly motivated by the pleasure of meeting others. To be able to contact them, travellers must have a Pass.
This can be obtained in several ways: by getting involved for the community, by purchasing the Pass, or having it offered to you 😉
But how do you get involved in the community? 
1- Become a hostess and earn Smiles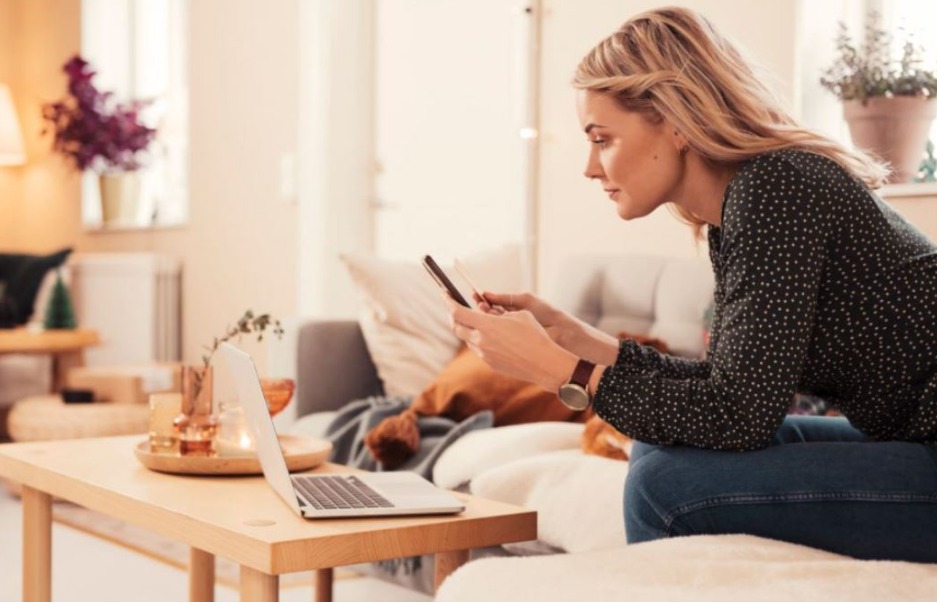 By becoming a hostess, you can gain experience and earn Smiles (SisterHome miles 😊).
These "Smiles" will allow you to have access to lower prices when purchasing a Pass, and even try to get it for free.
3 months after your validation as a hostess, you will automatically receive 100 Smiles. 
After that, you will earn 100 Smiles every time you validate a hosting request, and every year you are registered as a hostess on our platform.
For now, this option is not automatic, as we are still working on it (it will be ready by Summer 2022). However, you can calculate your Smiles and send us an email asking for the reduction that corresponds to your experience.
2- Refer to a traveller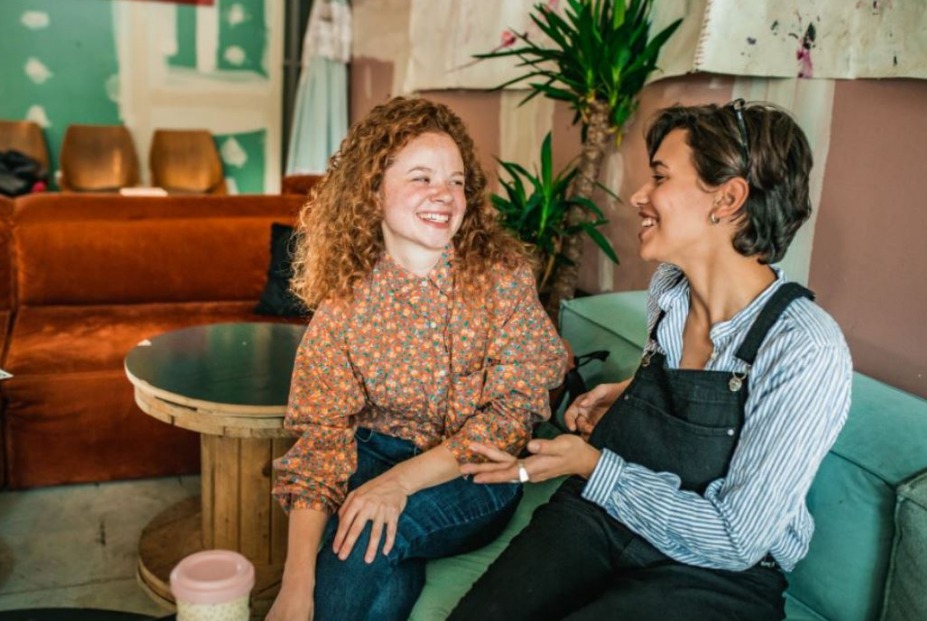 1. You must first become a hostess or traveller.
2. Find a friend who would be tempted to travel solo, or do like Betty, who participated at a conference as a speaker and talked about our solution for women travelling alone with peace of mind…you, too, can tell how great our community is and recommend others to buy a pass.
3. A big bonus for your friend? At the checkout, thanks to you, your referree can have a reduction:
20€ for the annual pass,
10€ for the 2 month pass.
To benefit from this, all she has to do is to indicate the login email address of her referrer (you!), a bit like a promo code on the purchase page.
4. … And voilà you are now a referrer! A confirmation email will be sent to you where you'll have all the explanations on how to obtain your reward:
1 referral = 1 free 3-month pass, which can be activated whenever you want.
2 referrals = 1 pass 1 free, which can be activated whenever you want.
A simple process as easy as pie that allows you to please others and yourself.


3- Create digital contents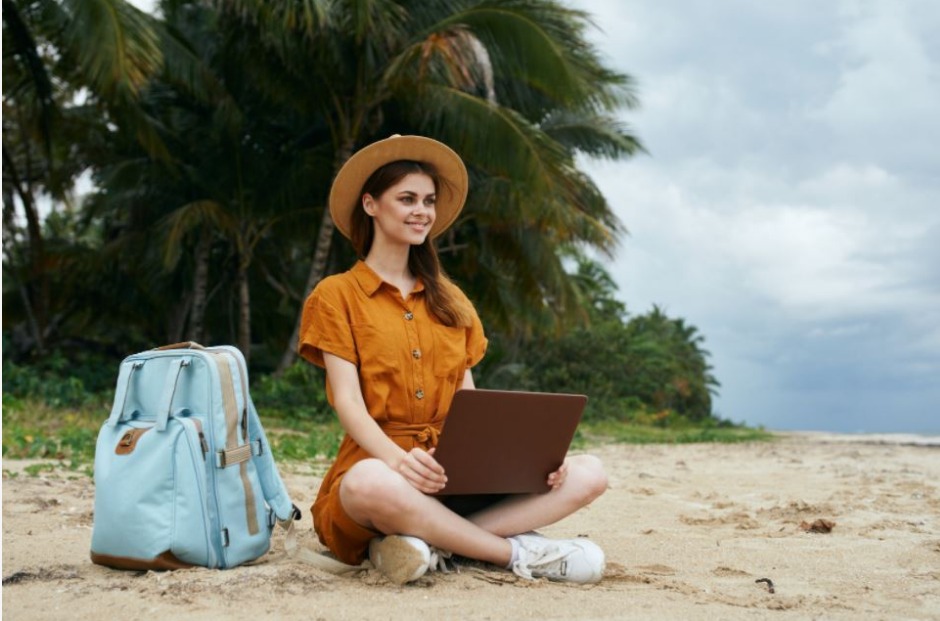 Do you have an original, engaging travel project? Do you want to develop your Youtube channel, your Instagram, Facebook, Tiktok or other account? Do you have skills to create videos and blog posts? You can contact us by making a partnership request.
Here are
some tips for creating your blog posts
and becoming an editor at SisterHome.
But that's not all! La Voyageuse (SisterHome) is a young company which is still working on improving the platform and soon, other ways to get involved will be developed:
4- Become an ambassador
When you are a hostess or a traveller, depending on your level of seniority on the platform and the number of meetups you have had, you can become an Ambassador.
This allows you to organise local events with members in your area, to validate hostesses on behalf of SisterHome by meeting them during a trip. Each of these actions will earn you points, which will allow you to have a decreasing price on the Pass, which can go as far as free of charge.


This functionality is under development (planned for autumn 2022)
You cannot contribute to the community?
No problem, you can contribute financially to the development of the platform by
purchasing your Pass
.
Do you like this article? Share it: