/
/
QUIZ: Where to go travelling alone? Find the destination that suits you best.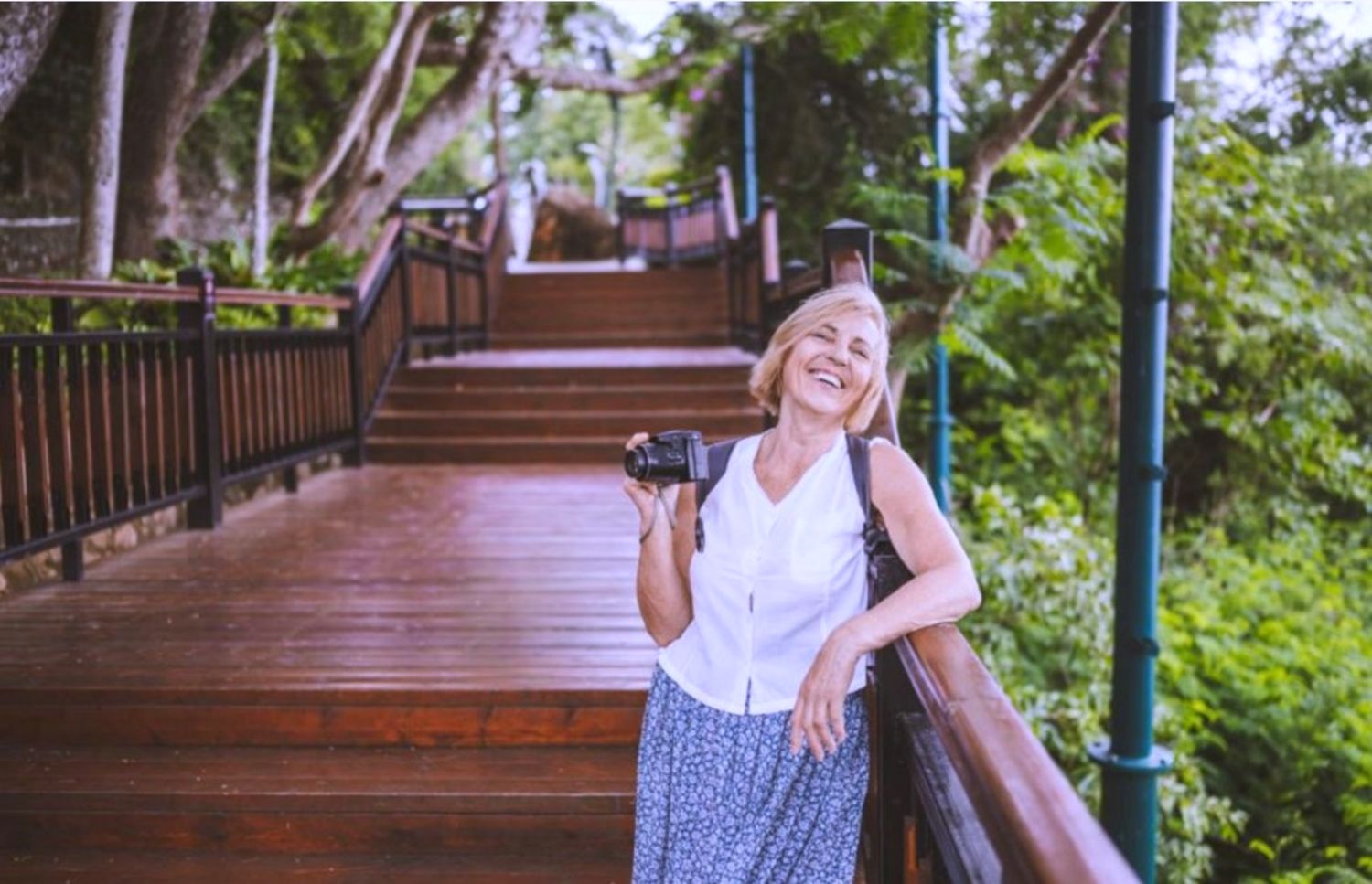 Do you prefer warm countries, northern territories or remote areas? 
Every place in the world has its specificity and even if, in life, you more or less know what you like, in terms of countries, it's more complicated to decide.
What if your preferences and daily habits could help you decide?
It's up to you to decide what suits you best, maybe you'll find your next solo trip destinations?
You like summer, warmth and friendliness: what if you tried Mexico for your next solo trip?
Of course, not all the locals are the same and not all of them appreciate meeting foreigners, but most of them will welcome you with pleasure and make you discover the nightlife and the local customs.
Conviviality is part of the culture of the civilization and sharing is second nature, you will not be able to get rid of it. You will leave with beautiful memories and the feeling of having, for a moment, become part of the family.
As for the landscapes, between the big city, the forest abounding with temples of the Maya civilisations or the ocean with breaking waves on the coast, everything is quite different but the heat of the air and the thousand colours remain present. You will certainly find something to satisfy your eyes whatever your preferences. 
Do you like offbeat, big cities and passionate people? If you go to the United States you'll be delighted about it!
Classic travel and the great cliché of road-trips by car, van or motorbike, the United States has many cities with different customs and lifestyles. Of course you can decide to travel through the big states one by one but if you like the out of the ordinary New York, Los Angeles or San Francisco will certainly live up to your expectations.
If you want to party, no doubt if you choose one of these three cities, you've come to the right place, the night world is super exciting. Overall, no matter what type of activity you want to do; from rollerblading along Venice beach, to walking on the stars of the stars in Hollywood, there will always be a city to suit you. 
As for food, if you like fast food you will be served. In New York, it is much easier and cheaper to find a restaurant than a supermarket near you.
Who knows, you might even make new friends to come back to in the following years!
A country with a very different culture from the West, in terms of architecture and heritage you will have many monuments to appreciate and picture. As for the traditions, customs and even the food, they are quite different. For tea lovers, in Japan it is part of the culture and includes a ceremony with specific practices for tasting it.
A lot to learn for sure!
Having said that, be sure to check out the travel tips before going to Japan on your own, as the culture is so different that something that could seem normal to you might seem offensive to them. 
In search of wide expanses and unusual landscapes, Norway will delight you. 
If you love the cold, winter and unusual encounters, no doubt you've come to the right place. Equipped with your most beautiful hot coat and gloves so you don't lose your fingers, you will be able to admire a breathtaking spectacle. 
Here, say goodbye to your mental load and enjoy, this is the perfect place to go alone.
An ice landscape stretching as far as the eye can see, with the main inhabitants being mooses and polar bears, even the colourful houses of the locals are a real pleasure for the eyes. Sleigh rides or walks with a guide through the mountains, the activities on offer are certainly very unusual. 
And in case of cold, a bit of Fårikål (a sheep and cabbage specialty) and the warmth of the locals around a fire will certainly warm you up. What better way to enjoy it than to sleep in a local's house?
You will share your stay with people who are passionate (who else would brave such cold weather?) and who are as eager to discover the beauty of the region as they are to help preserve it. An authentic and resourcing stay in a splendid and silent landscape like a true modern-day globetrotter.
ADVENTURE
|

LIFESTYLE

|

TRAVEL

The editorial team:

Whether you are an avid traveller or a first-time adventurer, all NomadSister editors are passionate about travel. They share their advice and experiences with the desire to give you wings!

Who are we?