/
/
Top cheap places to visit in France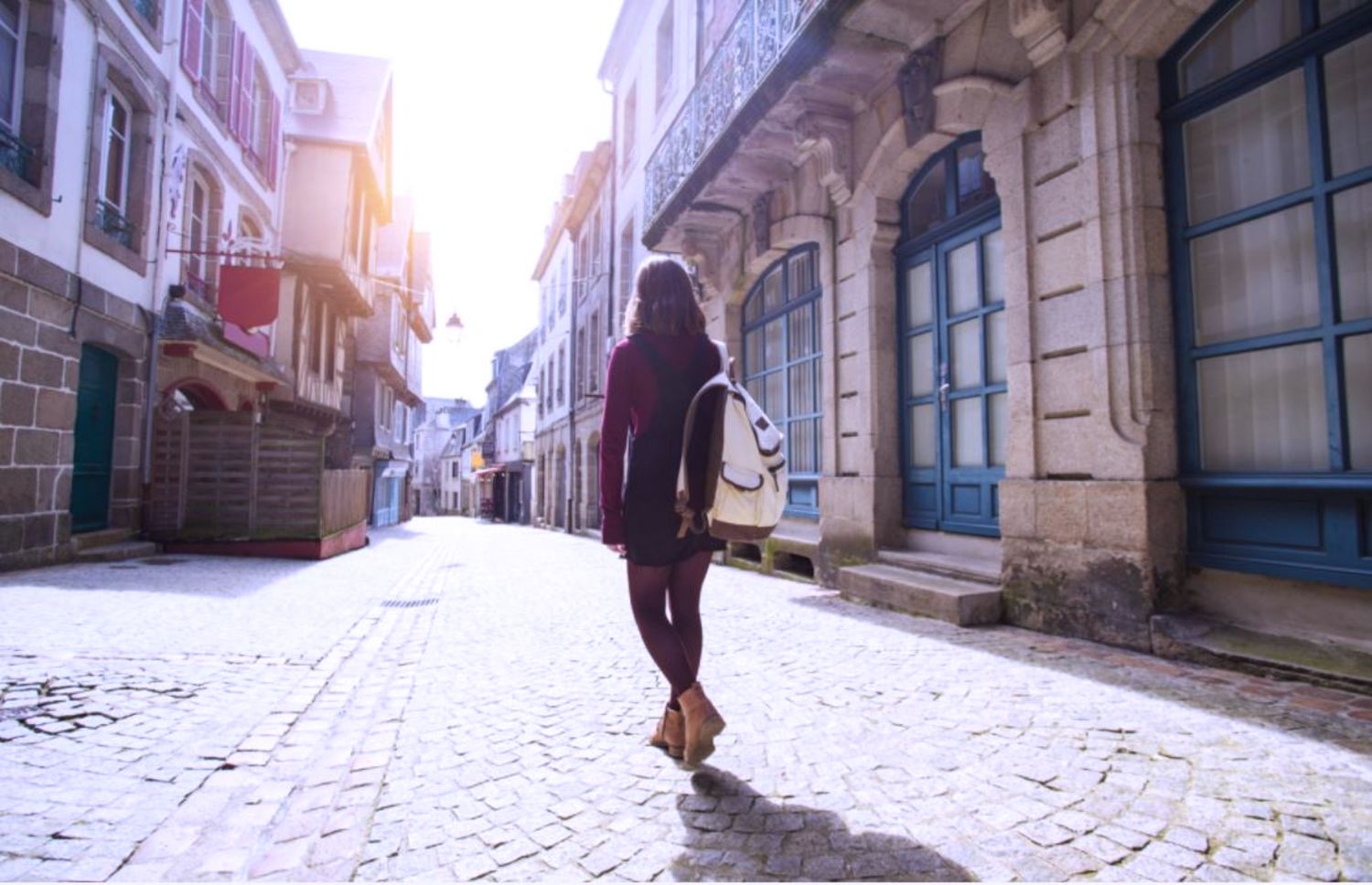 What if you got out of these big, expensive cities to take advantage of the opportunity to discover these little-known (and, above all, much cheaper) places? Why couldn't you spend your holidays abroad when you can travel for next to nothing!
I will now let you discover this ranking starting at the end:
Ile-de-France Region:
A truly gastronomic region, you will also be led to discover various specialities during your stay at Marsannay such as the Persillé de Marsannay made from pork shoulder, the Murée de Marsannay aperitif made from rosé wine and blackberry cream or the Creûtine sweet created in 1987 made with chocolate (and other ingredients that you will discover by tasting them). Perfect to enjoy the stay!
Normandy Region:
After the sea coast, enter the town to enjoy the Dieppe market which will offer you its most beautiful local specialities. Fresh and quality products, there is something for everyone. And once your stomach is full, it's time to discover the historic part of the city.
Great East Region:
Occitania Region:
Auvergne-Rhône-Alpes region 
Corsica Region
Personally I was quickly attracted by the idea of quad biking on the beach by the translucent sea.
Brittany Region
After re-reading 12 times and changing my mind over and over again here is finally my Top 5 cheap places to visit in France.
Pays de la Loire Region:
And so to continue this ranking, my city number 4, convinced me to attribute this rank by the richness of its heritage and its unusual outings. I shall say no more… read on.
Centre-Val de Loire Region
New-Aquitaine region :
Hauts-de-France region :
What suspense. You have finally arrived at the end to discover THE city I would visit if I had a weekend to spend. I leave you here, hoping that you will want to visit the city as much as I do.
                                                             3
                                                             2
                                                             1
Provence-Alpes-Côte d'Azur region :
ADVENTURE
|

ITINERARY

|

TRAVEL

The editorial team:

Whether you are an avid traveller or a first-time adventurer, all NomadSister editors are passionate about travel. They share their advice and experiences with the desire to give you wings!

Who are we?