/
/
My expert advices to writing a good article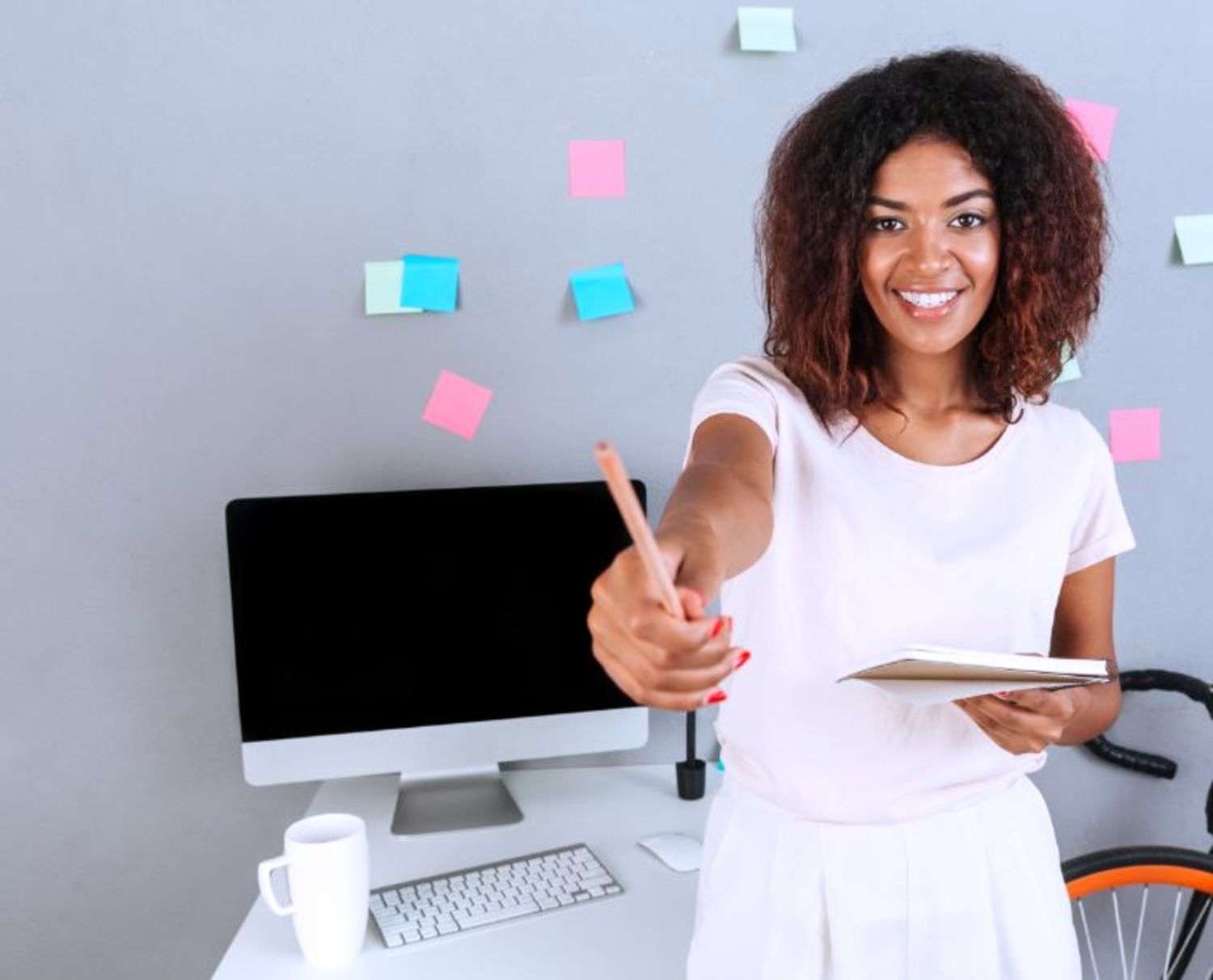 Writing an article is rather complicated when you think about it, writing in this way, respecting this style, grammar, a lot of little details not to be forgotten to build a beautiful story. 
You want to become an editor for La Voyageuse and have fun sharing your travel stories, anecdotes etc. but writing well seems to be very complex?
How if we did it the right way?
I've prepared my top 10 tips for writing like a pro!
All you have to do is get started and let yourself be guided. Maybe you'll even discover your own tips for writing a great story.
Are you ready? Lets get started!
Step 1 - Choose an angle
From what you want to say, you have to draw up a draft title to find out what angle you are going to develop next.
Example: I want to write an article on "traveling solo".
More "How to travel solo", "Why travelling solo" or "Where to travel solo"?
A different angle to be determined according to the expectations of the readers, according to their inspiration,...
Step 2 - Think about an overall structure
Once you have the title and the angle of approach, you have to think about the skeleton of the article to see what you are going to develop while writing.
A skeleton is fundamental for everything else to hold together.
Chosen title: "Why travelling solo?"
How is the article going to be structured around this question? We can write each reason after the other for example.
Reason n°1 : To empower yourself
Reason n°2: To rebuild yourself
Etc... We thus obtain a list of subtitles which will make it possible to constitute a general framework.
Step 3 - Writing a first introduction
This step allows you to know which direction you are going to take. Writing a first draft allows you to experiment with different turns of phrase, different approaches to developing the article.
We can then see what seems most attractive, most inspiring and, depending on what we find, readapt the introduction to this new idea.
Chosen title: "Why travelling solo?".
I write a first draft like that, cold, to see what I can say on the subject.
"Travelling solo is a real escape, a unique experience... An invitation to travel."
Well, "invitation to travel" is not a bad expression, it's imaginative and there are a lot of things to develop on this theme. 
So I'm going to rewrite the introduction by imagining a whole invitation to travel.
"I invite you to travel with me around the 7 different reasons to go solo. You'll find a destination that suits your needs."
Step 4 - Write the rest of the article according to the chosen theme.
When the introduction seems well constructed, one can start writing the rest of the article according to the theme one has chosen.
In fact, you need to create a kind of thematization of the article and stick to it from beginning to end. The theme helps the writing and also helps the readers to understand it, and they will be more easily captivated by it.
The thematisation can (and should) be continued right through to the subtitles.
Chosen theme: Invitation to a journey around the reasons for travelling solo.
Destination n°1 : The island of empowerment
Destination n°2 : The continent of reconstruction
Destination n°3 : The Road of the Self
Step 5 - Keep in mind the spaces of the text
In terms of editorial tools, beyond the thematisation, it is important to air the text well. 
Skip lines, use line breaks, structure the text with bullets points, dashes, bold words, etc.
Destination n°1 : The island of emancipation
This one is my favourite island.
Emancipation is indeed an excellent reason to go solo :
 To free yourself from the daily routine
When you are a woman, you are under too much pressure and you have to know how to get rid of it.
We have to be able to show others that we know how to look after ourselves.
Demonstrating autonomy makes you realise how strong you can be in a daily life where few things give you the opportunity to demonstrate it.
Step 6 - Be interactive with the readers
Ask questions to the readers, play with them by making innuendoes and implicit remarks, share experiences, give your opinion and invite them to think... 
There has to be a dialogue, even if it is an article and technically it cannot be answered. They have to feel that we are talking to them.
Destination n°2: The continent of reconstruction
Frankly, with all due respect to Notre Dame of Paris, I don't want to take 50 years to rebuild myself...
I don't know about you, but I intend to do everything I can to quickly get myself back on track. 
So, what would you say to stopping for a few moments on the continent of reconstruction for a privileged interview with yourself?
Step 7 - Taking responsibility for everything, all the time
When you give your point of view or when you make a bad joke, you have to go all the way and not halfway. 
One always remembers more a clear-cut, different, daring and assumed opinion than an uncertainty that in the end brings nothing more to the debate.
So we can go with the jokes: better to have dozens of bad jokes and assume this offbeat side than to slip in a single one that will make you feel uncomfortable.
Destination n°3 : The road to the Self
You knew the Silk Road, but as you set off on your own, you will discover the Road of the Self: you will walk along different tracks that will lead you to the one you really are.
The Self is a precious fabric, you have to take care of it...
Step 8 - Being a little ray of sunshine
In his writing, you have to be positive, make people dream, motivate, inspire, encourage? 
Of course, it all depends on the theme: for violence against women, it is better not to be too enthusiastic about the subject.
But otherwise, it is better not to provoke fear or worry (even if you try to respond to it afterwards to reassure), on the contrary: you must always be careful to give hope.
Don't: Traveling solo is often scary, because you don't know what's waiting for you. What could be more frightening than going into the unknown?
Do: Traveling solo is an exciting project, because you discover new horizons. What could be more stimulating than going on an adventure?
Step 9 - Regularly change your tone of voice
Making jokes is good, but so is being a poet.
It is better to avoid taking refuge exclusively in humour; varying the tones is beneficial, it prevents boredom and it also shows the quality of the writing, which is not monotonous.
So sometimes you should not hesitate to make a more literary structure after a good joke. We can also use images, comparisons, to awaken the senses and bring "texture" to the writing.
For me, going on a solo trip is much more than a trip: you discover incredible landscapes, wonderful people, and then you build warm memories that warm you up in the coldest of winters.
Going solo is that fireplace that crackles when you are cold, when you are tired, when it is dark. The memory of a glow that palpitates in us and gives us the strength to go on.
Step 10 - Start again!
The more we write, the more natural these steps become, the more ideas we have for the rest.
A bit like a virtuous circle: we experiment, we try, we become creative so we experiment even more and we develop a style that is our own, fluid and efficient.
So we persevere, we try, and we start again.
ADVENTURE
|

CULTURE

|

TRAVEL

The editorial team:

Whether you are an avid traveller or a first-time adventurer, all NomadSister editors are passionate about travel. They share their advice and experiences with the desire to give you wings!

Who are we?