/
/
Top 5 february destinations to visit in France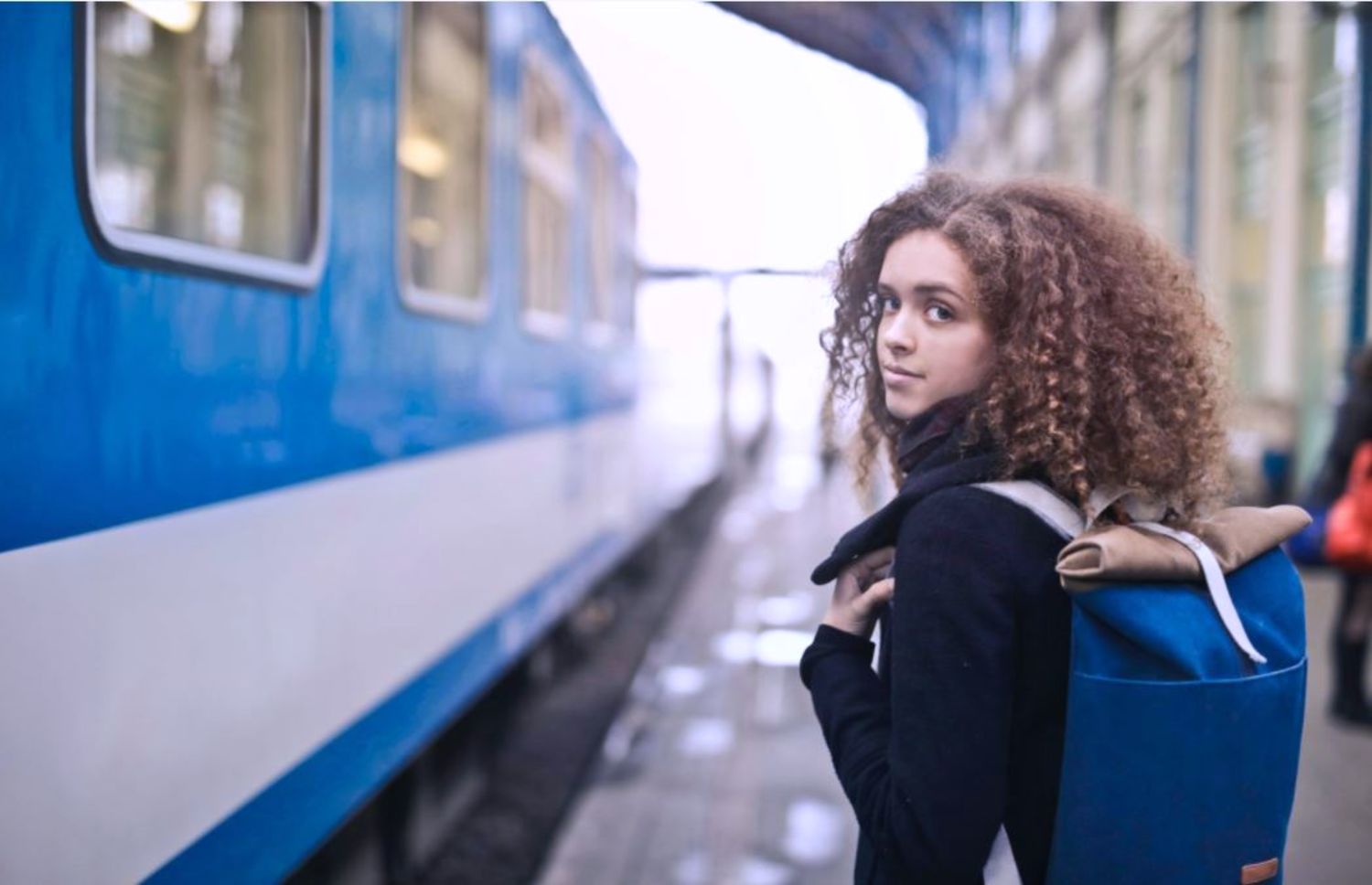 The list could go on and on, but there is another one that interests me much more: all the benefits of this month that I have learned to appreciate.
A new year, fresh air that heralds next spring, days that gradually lengthen, a landscape that comes alive under the assiduous work of budding plants... And above all, authentic cities, without the bustle of tourists.
So yes, I know: landing beach, rain and greyness. 
I'll guarantee you: the name is particularly evocative and immediately makes you want to take your car to drive through the lavender fields to a small isolated beach where you can get gilded... Except that I remind you, here we're talking about February.
If you don't take advantage of the beaches, the PACA region abounds in beautiful hidden nuggets for which the winter is favourable. I am thinking in particular of Menton, a town close to Italy, nestled between sea and hills, famous for its lemon festival.
If you are a lover of citrus fruits and art, this local festival is made for you. You will find many original sculptures made from oranges, mandarins, lemons... Some of the works require almost 15 tons of citrus fruits!
When will yours be held?
I'm not going to lie to you, I've never been a big fan of skiing. But it would be quite simplistic to limit the mountains to this activity alone: snowshoe hiking, sledging, ice skating, snowball fights... Whether you are alone or in a group, the snowy summits are full of leisure activities that you can only enjoy a few months a year. 
So put on your hats and gloves: we embark on a short tour of the best resorts and towns in the Alps.
Honestly, it is one of the ski resorts not to be missed for its remarkable ecological concept: no cars can drive on its streets which are all skiable! Overlooking a mountain on the edge of the valley, Avoriaz blends into its surroundings to offer its visitors an exceptional setting. 
Haute-Savoie is full of little alpine gems, whether you like skiing or not. And then, if the scenery hasn't convinced you, perhaps a selection of local cheeses, fondue and tartiflette will finally help you make a choice?
After the mountains, let's talk about the ocean: after all, maritime life doesn't stop with the end of summer.
With 720km of coastline, there is plenty to do in Nouvelle-Aquitaine, even in February. Just imagine: vast stretches of deserted sand, with no tourists, and a wind blowing over the waves.... This is the very definition of happiness if you ask me. 
And yes, it takes the bare necessities to be glad and I am convinced that observing the swell approaching the coast in peace, when there is no one to interrupt our contemplation, is a way to enjoy in peace a marvellous spectacle. 
A unique opportunity to find yourself alone in the company of the Atlantic... 
And yes, if you manage to keep the weight of your bag as low as possible, it will be easy for you to plan a road trip so that you don't miss anything in the region. Step by step, you can let yourself be carried along in the footsteps of a blossoming spring... 
How can we talk about where to go in February in France without mentioning our overseas departments and regions?
Reunion Island, French Polynesia, New Caledonia...There is no shortage of choices, it is up to you to decide what you would like to see and do.
Do you prefer beautiful beaches and swimming?
Fancy a little piece of natural paradise? 
The only problem is that you won't want to go back home...Personally, I can already imagine myself on the plane, ready for a solo trip far from my daily worries to meet hostesses ready to share their daily life with me. 
A parenthesis that makes me dream... I almost forgot that I have a conclusion to write!
On the other hand, how do you want me to conclude this article: all these destinations are full of resources and I have only one hurry, to set off as soon as possible to meet these colourful territories. 
The hardest thing in the end is to choose. 
ADVENTURE
|

TRAVEL

The editorial team:

Whether you are an avid traveller or a first-time adventurer, all NomadSister editors are passionate about travel. They share their advice and experiences with the desire to give you wings!

Who are we?