/
/
Autumn in France: Top destinations for October.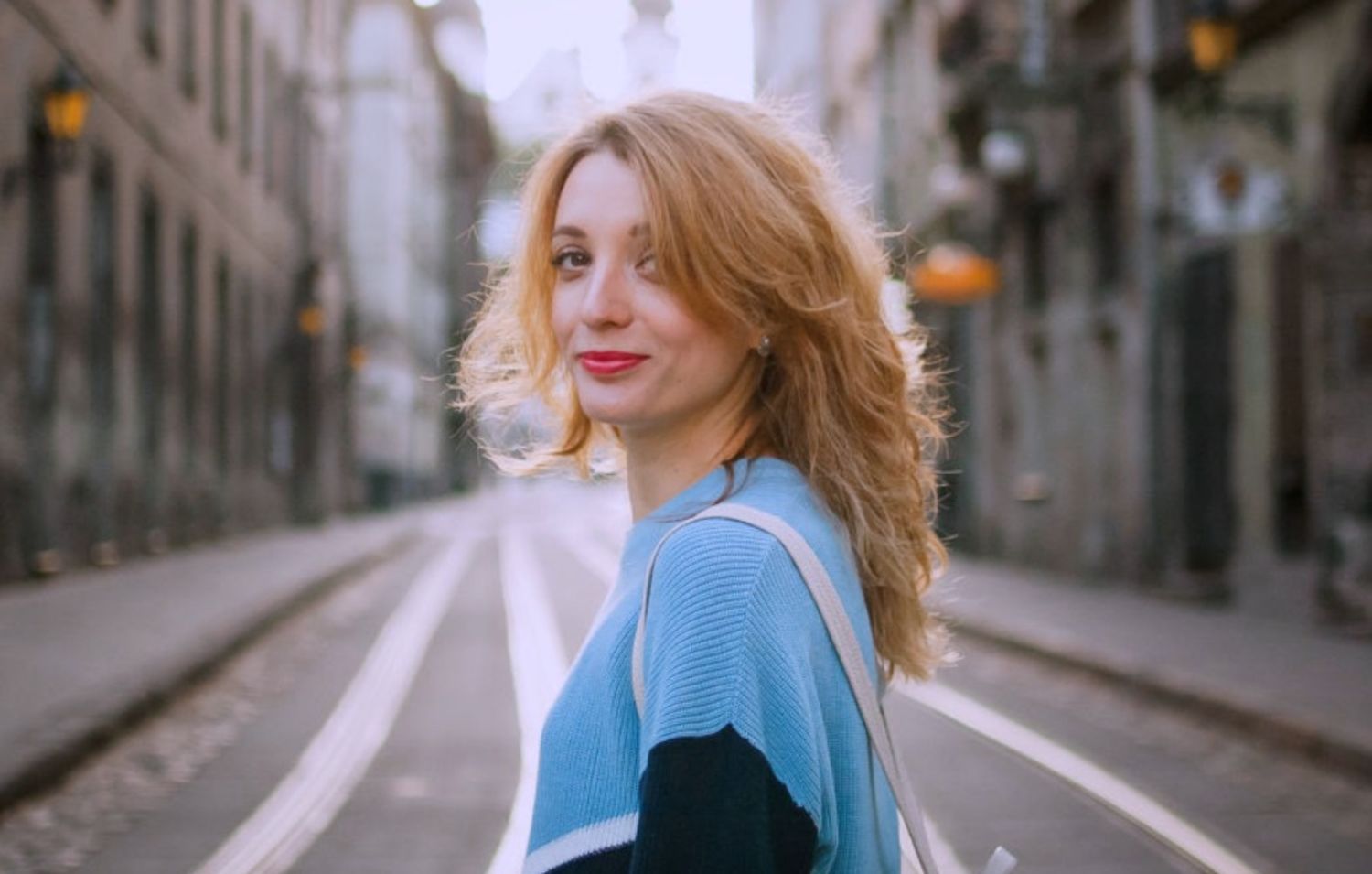 An autumn getaway? At first glance, this is not necessarily what I enjoy the most.
October, Autumn, All Saints' Day... the period I often associated with fallen leaves, rain, cold; in short, with all those sad things that have often made me sigh in the face of nostalgia for summer.
If you are afraid of the autumn cold, you can always warm up with a good raclette, tartiflette or croziflette. Cheese is a feast in the region! I can only recommend that you try it; Reblochon and Tomme de Savoie are a must as the temperature drops.
So, did I convince you?
There are many different wine routes to follow to savor different grape varieties and enjoy countless activities. For example, the winegrowers of the Medoc Wine Route allow you to participate in the grape harvest, including the chateaux of Taillan and Paloumey. Half-day workshops are available exclusively during the autumn season. 
The vineyard of Cognac proposes for its part to the children to come to trample the grape... Enough to put "the foot" to the paste.
In autumn, this castle is all the more resplendent: the pinkish color of the Vosges sandstone brings an additional nuance to the varied landscape among its wide range of colors. 
A unique site in Europe for a real journey of 20,000 Leagues under the sea. 
You see, going to France in October offers many opportunities to enjoy the new season. Halloween, that symbolic October holiday, is also a must for the fall. Personally, I believe that autumn will finally become my favorite season... What about you?
FOOD
|

ITINERARY

|

TRAVEL

The editorial team:

Whether you are an avid traveller or a first-time adventurer, all NomadSister editors are passionate about travel. They share their advice and experiences with the desire to give you wings!

Who are we?