/
/
An encounter and a lovely support for a cause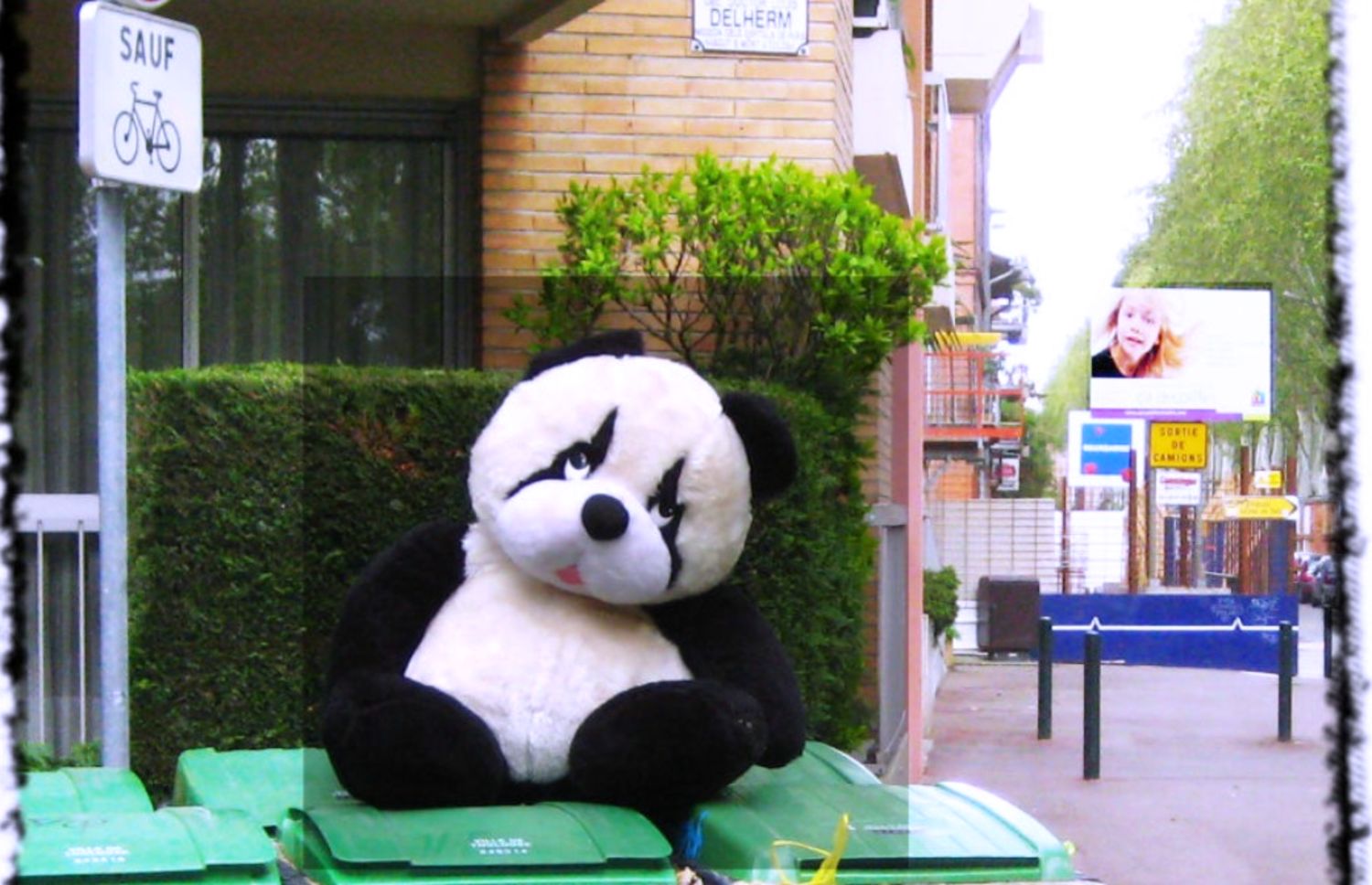 Hello ! 


I am one of those inhabitants who like to grow from encounters. I'm not very reactive on the net because I find the days too short to take advantage of what the real world offers. 


But here I wanted to talk about Charlotte who came to sleep at my place. At the beginning of her walking adventure, she left from Montpellier. 


Charlotte walks to defend the animals rights. Thanks to her and her support for a cause, I have a different view on this one. 


 I'll let you have a look at her website, she's been walking since October 2019 through France, and she's planning to arrive in Paris on October 4th 2020. What a chick.


I invite you to follow her on her FB page Humanisma. Thank you to her for sowing this precious positive energy throughout the territory and in our consciousness! 
 
 K 


ADVENTURE
|

PORTRAIT & MEETING

The editorial team:

Whether you are an avid traveller or a first-time adventurer, all NomadSister editors are passionate about travel. They share their advice and experiences with the desire to give you wings!

Who are we?