/
/
At 17 years old, I chose Colombia for my solo trip.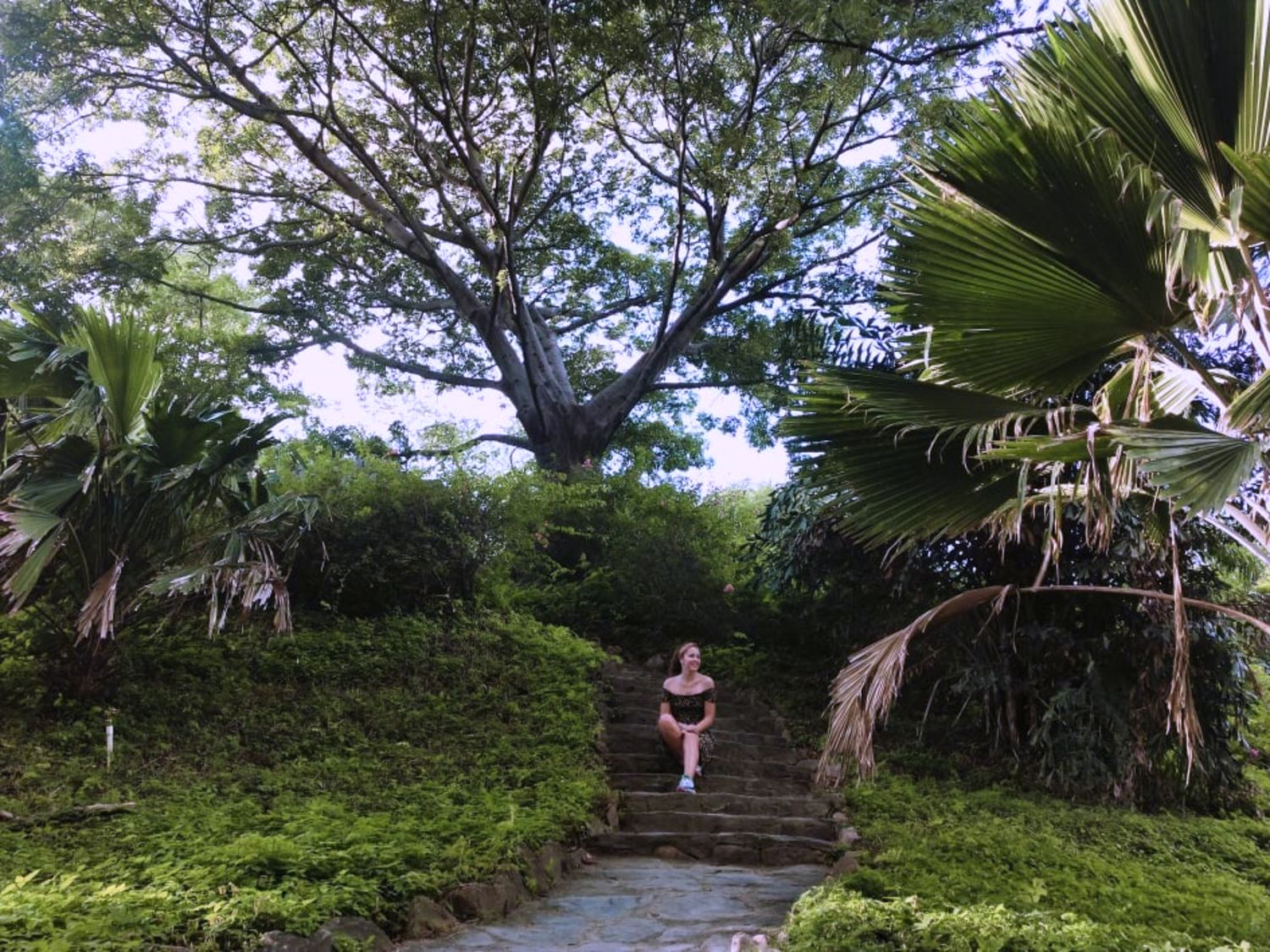 Ever since I was a little girl, I have always dreamed of travelling the world, discovering new places and meeting people from all countries.  Travelling solo, learning about different cultures. When you think about it, the world is so vast that you will continue to be amazed over and over again.
Two parts of the same country can be very different, and speaking the same language does not mean living in the same way!
My solo trip to Colombia: a big step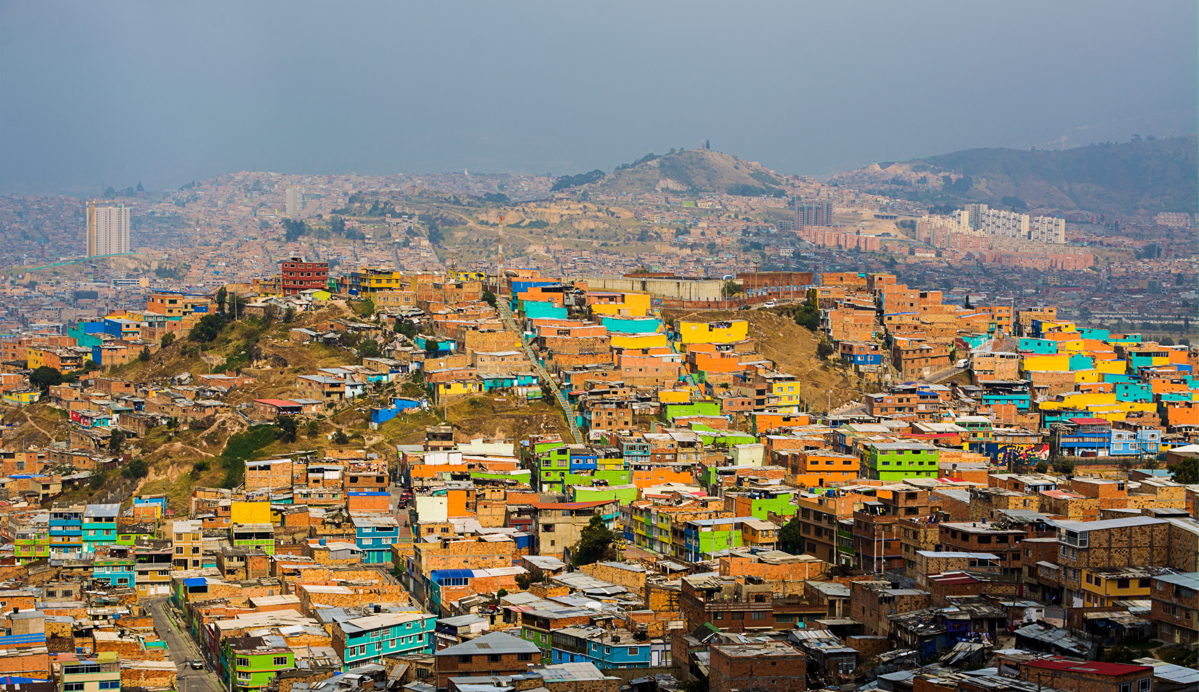 When I was 17, I decided to go on my first solo trip. Despite my young age, I wanted to try this adventure, to discover new landscapes and to prove to myself that I am capable of great things even if I am alone. 
We are under a lot of pressure as women, society makes us believe that men are stronger, that they are more autonomous and that we even need them to do anything. So yes, a man can be nice and kind, of course, but we women can manage very well on our own.
When a man decides to travel alone, he is encouraged by those around him who think it is a great idea. The man becomes a brave and adventurous person. However, when it's a woman, people look at her as if she has just had a crazy idea, as if she is gullible, innocent and doesn't realise what going on a solo trip could involve. 
You can imagine how my family and friends reacted when I told them about my trip: Are you sure about this? It's dangerous, you know... plus you're young, and you'll be alone, what are you going to do if something happens to you? You're too pretty, you're bound to get mugged if you go on a solo trip...
After doing a lot of research, I came across Alyssa Ramos' blog. She inspired me a lot and that's when I said to myself that if she and many other women could do it, then I could do it too. 
I have to admit that my family's remarks slowed me down, but they didn't stop me, and I'm happy about that.
An incredible adventure
I did my solo trip in the North of Colombia. I didn't know anyone there, and yet I had one of my best experiences.
It is true that in some countries the fear of danger is more present than in others, but you would be surprised at the enriching encounters you can make. Of course, we have to be careful in any destination, but we shouldn't let this fear stop us from enjoying the trip. 
I'm not going to lie to you and tell you that everything will go according to the plan, because it won't, but that's part of the experience and well... if we knew in advance everything that was going to happen in our lives, we wouldn't enjoy it as much,  would we? Remember that you learn to walk by falling down many times before. 
For my solo trip, I had planned by the hours what I was going to do each day, the places I was going to visit and even where I was going to eat. Of course, many unforeseen things happened, buses arriving late, getting tired earlier than expected, and above all, the people you meet and end up sharing a meal or a drink with. 
I actually met a taxi driver who I told about my adventure and who offered to be my driver for the whole solo trip to make sure I was safe. We exchanged numbers and all I had to do was call him whenever I wanted and he was there within minutes. This is proof that not all men are bad and that even a stranger can care about your safety and offer to help you without asking for anything in return.
So yes, it's true that a solo trip in Colombia or elsewhere can be scary, especially when you're a woman. At the beginning I was very scared, but I tried the experience and it will remain in my memory forever. I discovered incredible things about others, but especially about myself. I was reluctant when I heard women say "travelling alone changed my life" or "I rediscovered myself in this journey" but it's true, we find a strength in ourselves that we didn't know existed. 
No matter how old you are, what your story is or what you have experienced in your life, you too are capable, you too deserve to live this adventure. 
ADVENTURE
|

ITINERARY

|

TRAVEL

The editorial team:

Whether you are an avid traveller or a first-time adventurer, all NomadSister editors are passionate about travel. They share their advice and experiences with the desire to give you wings!

Who are we?