/
/
Quebec, a great place to travel solo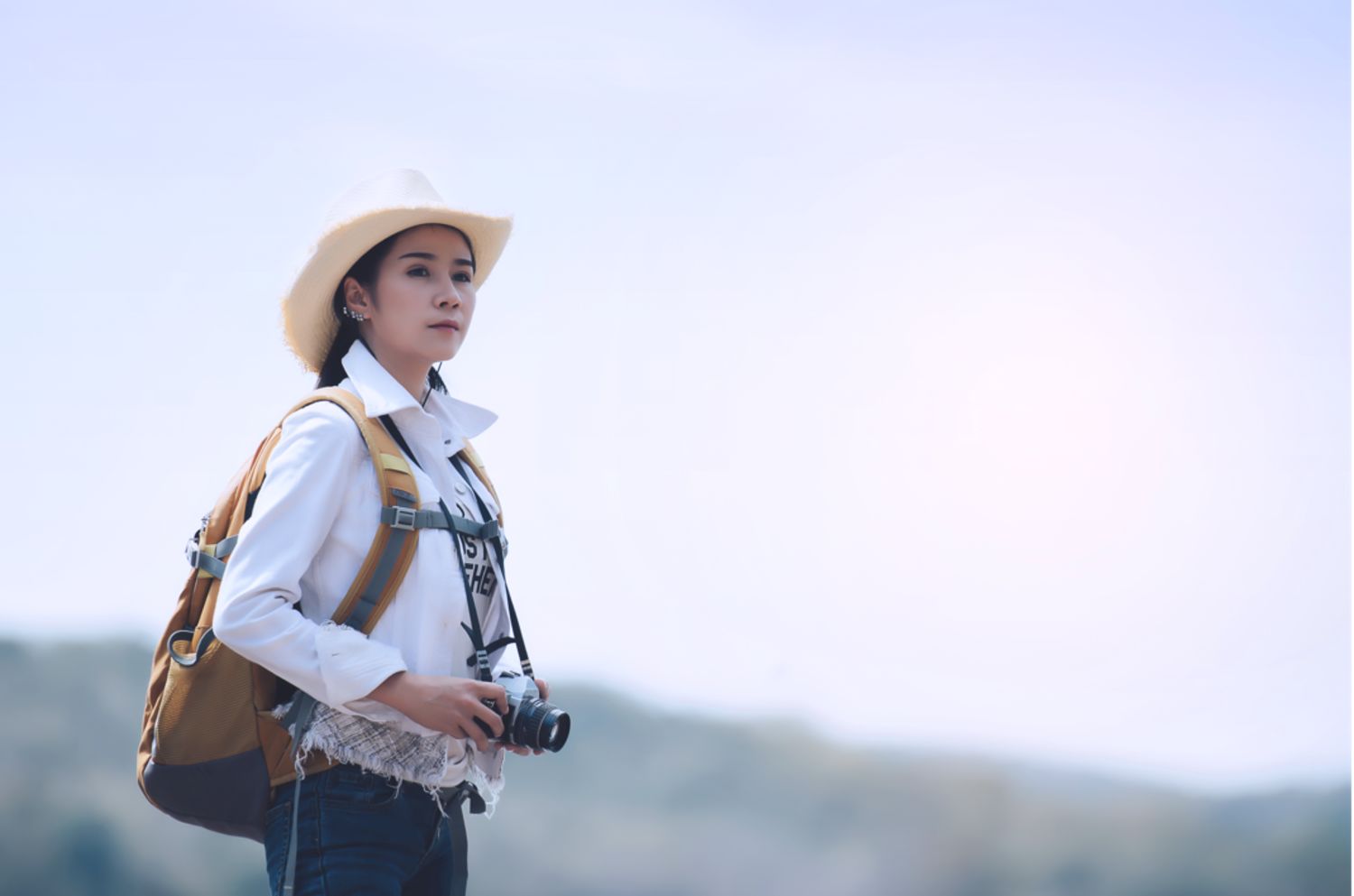 Quebec, this region of Canada where green spaces and nature are present as far as the eye can see, where we eat the best poutines and where people are so welcoming... But is it a reality or a myth? The "Belle Province" is often dreamed of, but is it really a great place to travel solo? 
Curious at heart, I asked myself the question and wanted to know more. So before packing my backpack and finding
free accommodation
, I took the time to interview Diane, a native Quebecker and hostess on La Voyageuse, and Sandrine, a French woman who has been living in Quebec for more than 25 years and well-travelled. 
Between the woman's conditions, the region's must-sees and the difference with France, Diane and Sandrine kindly took the time to discuss with me about this place that makes many people dream.
What do you like most about the region?
Diane, who lives in Laval, explains that there are many activities in the city, and there is something for everyone. Whether you want to discover nature by strolling through the many parks and gardens such as Bernard-Landry Park, the center of nature... or get in shape with a yoga class, it's possible in Laval. To please everyone, shows are organised at least 3 times a week, enough to delight stage enthusiasts. 
Diane also advises you to visit the famous house of Félix Leclerc in Vaudreuil-Dorion. Classified as a historical monument, it features a permanent exhibition and a place full of the history of a man who impacted Quebec culture. It is clearly worth it!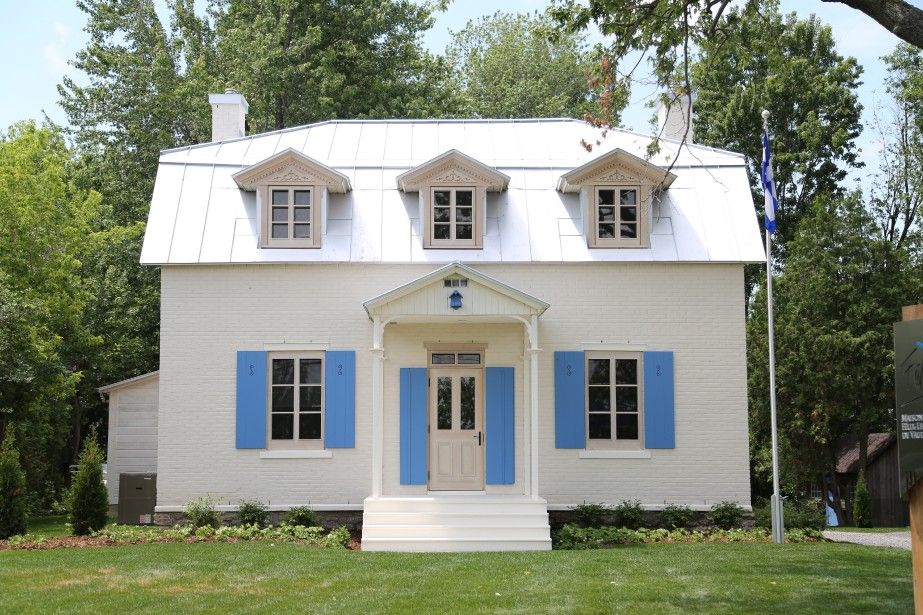 As for Sandrine, what she appreciates in Quebec is the security as a woman. "I am a free woman, I can go out without being afraid, I am not afraid at night when I am alone." Also a mum, Sandrine tells me that children in Quebec play in the street, go to school by themselves, "They are always outside and there is no fear".
You won't get bored between the sports activities and the discovery of nature. On top of that, as Sandrine describes it, safety is a must, especially when you are a woman. This makes Quebec a great place to travel solo.
What are your must-see places?
Sandrine tells me that the province of Quebec is very vast, there are many beautiful regions, but the Gaspé Peninsula remains an extraordinary region. Located in the centre-east of Quebec and surrounded by the St-Lawrence River, the Gulf of St-Lawrence and the Baie des Chaleurs, you can camp and go on breathtaking hikes in the Gaspé National Park.
If you're more urban, Montreal is a city on a human scale with a dynamic centre, bars everywhere, festivals... And as a shy solo traveller, you'll be sure to meet new people if you
follow our tips
. On top of that, Diane explains that Quebeckers are very friendly, they will not hesitate to come and talk to you if they see you lost in the streets of Montreal
"We approach people very easily, if we see someone who seems to be looking for something we will come and help them". 
For the more sporty among you, Montreal is also a city where you can live outside a lot in the summer and in the winter, because there are a lot of activities. You can go ice skating on the ice, in the skating rink, cross-country skiing and still be in the city. "It's all about nature, you don't have to go out of town much to walk in the woods," Sandrine told me.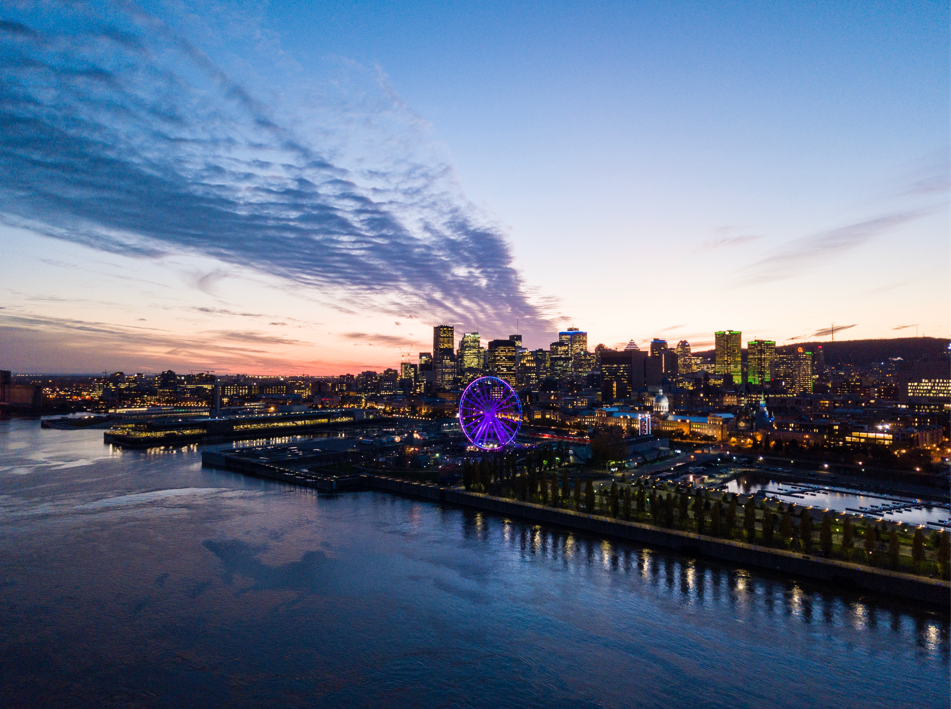 I don't know about you, but all these activities seem to me to be part of the
good reasons to go on a solo holiday
. But as a solo traveller, who doesn't know the area, is it as safe as it seems? Sandrine and Diane answered that.
Do you think it's easy for a woman to travel alone there?
"I think there are few places in the world where women are safer".
At the time I called her, Sandrine had just crossed Canada from East to West, solo, by car. A wonderful adventure that I was pleased to hear. "I did more than 15,000 km by car, I even slept there and in the woods. Did I sleep with my machete? Yes! But you can never be too safe with bears!" 
She went all the way to British Columbia, to Vancouver, and met people who were all as friendly as each other. "I met a lot of solo travellers in Quebec and they weren't afraid".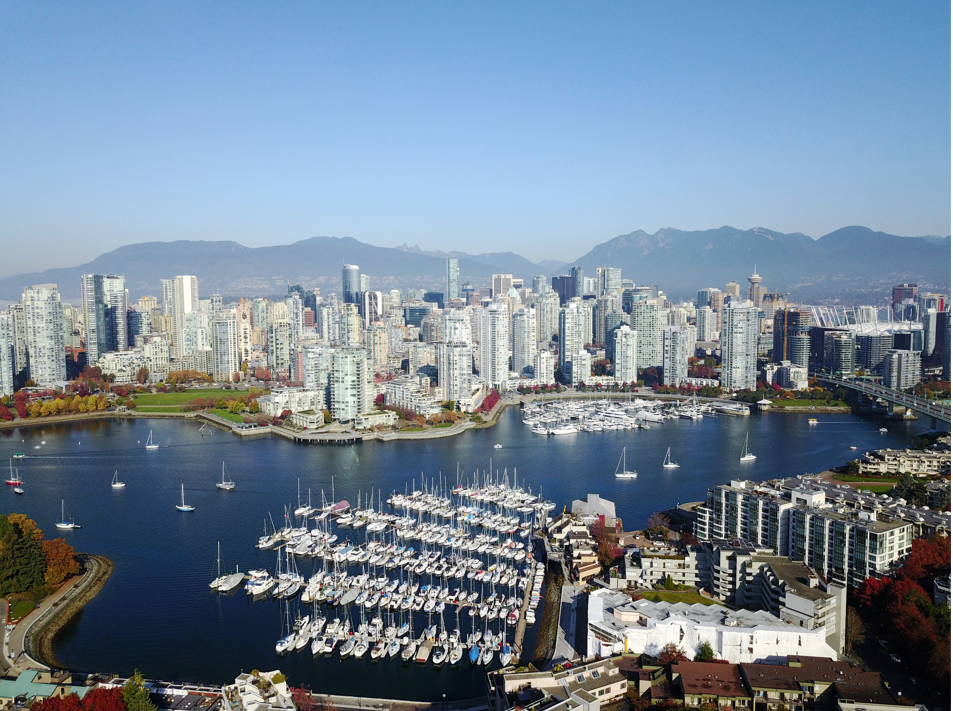 Going on a road trip
in Canada sounds great. Even if it includes sleeping next to bears... I think I'd rather stay at a local's house, so that I can have a real authentic encounter. With La Voyageuse, for example, if I'm travelling solo, I can stay for free with trusted women with verified profiles. A friendly meeting for the simple pleasure of helping. 
I was born in France and wanted to know what makes France different from Quebec and what makes it a great place to travel solo? Sandrine, who lived in France, answered me.
What are the major differences between France and Quebec for you?
Sandrine lived in Paris before moving to Quebec, she has the opportunity to go back from time to time and notices that life is not the same in these two places, especially for a woman. "There are a lot of differences with Paris, but the biggest one is the safety of women." She tells me that on the metro, for example, she is less at ease, whereas in Quebec she doesn't have this concern, she has never felt as safe. 
This is also explained by the fact that Paris is a big city, and although Quebec is a very large region, it is much less populated than the French capital. "So obviously, in Quebec there are more dangerous, "dogdy" neighbourhoods, but you don't risk much", Sandrine explains.
Quebec is the province where the crime rate is the lowest in Canada and has dropped significantly over the last 10 years, so it doesn't surprise me when Sandrine tells me that she feels better there than in France. 
A rather positive feeling about the region on their side that makes you want to venture there. But before that, I asked them for one last piece of advice for a solo traveller... 


What advice would you give to a solo traveller going to Quebec?
"You have to come to Quebec to discover nature." Only a few hours from the big cities, you will find breathtaking, natural landscapes! For nature lovers, it's perfect to take in the sights. Whether it's the parks, the forests or the iconic lakes and rivers in the region, you're bound to be served. Sandrine explains that "Swimming in the countryside is a sport, it's cultural! You have to swim in the rivers, in the lakes...".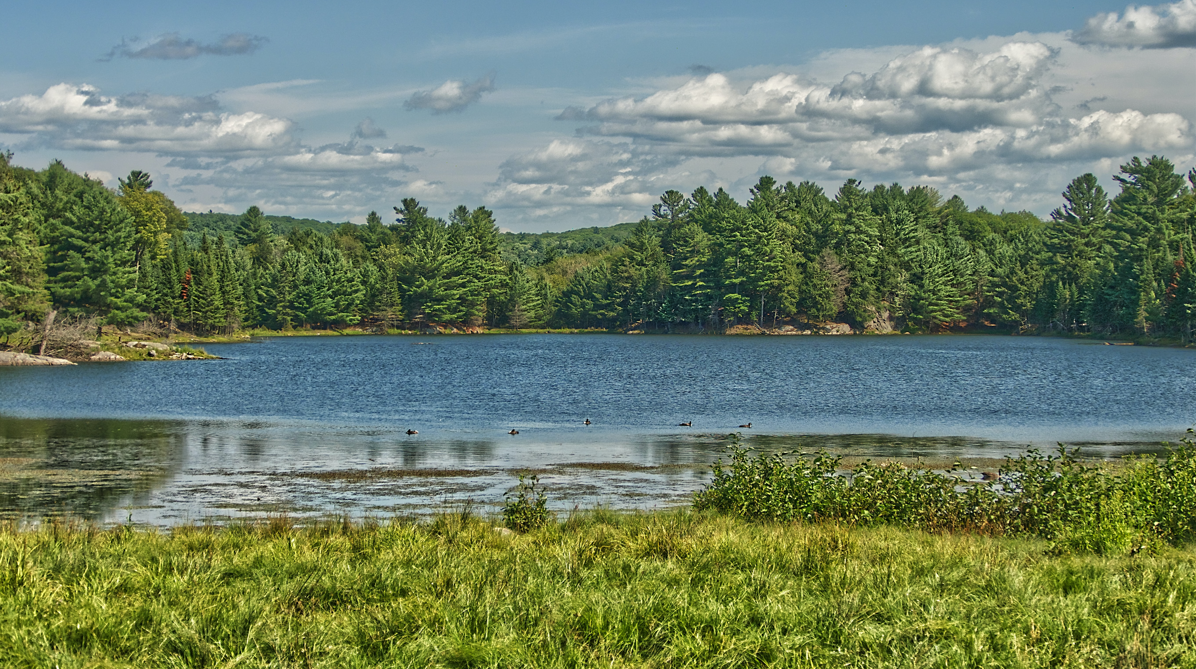 Quebec is also known for its mythical roads, offering an authentic panorama and showing the immensity of the province. It is very easy to rent a car, or if you prefer, you can take public transport in the big cities such as "the metro which is very safe". 
Diane explains that the REM (Metropolitan Express Network), a new elevated metro system, will be built in 2022 and will be directly connected to the airport, making it easier to get around the city, which will be very useful for women travellers who have chosen Quebec as a great place to travel solo.
As a solo traveller and especially a woman, safety does not seem to be a major concern in Quebec, as we saw with Diane and Sandrine's feedback, in their eyes, there is no other place where you will feel safer. 
After such praise for this region, I really want to give myself a try there! 
On my way to pack my bag, find a kind hostess and make my own experience and my own impression of the place.
And if you also want to try the adventure and live the Canadian dream, don't hesitate anymore! Find hosts from Quebec on the map and go solo. 
Now that we know that Quebec is one of the greatest places to travel solo, what about other countries? 
ADVENTURE
|

ITINERARY

|

TRAVEL

The editorial team:

Whether you are an avid traveller or a first-time adventurer, all NomadSister editors are passionate about travel. They share their advice and experiences with the desire to give you wings!

Who are we?