/
/
Finding a female host is easy: follow the guide!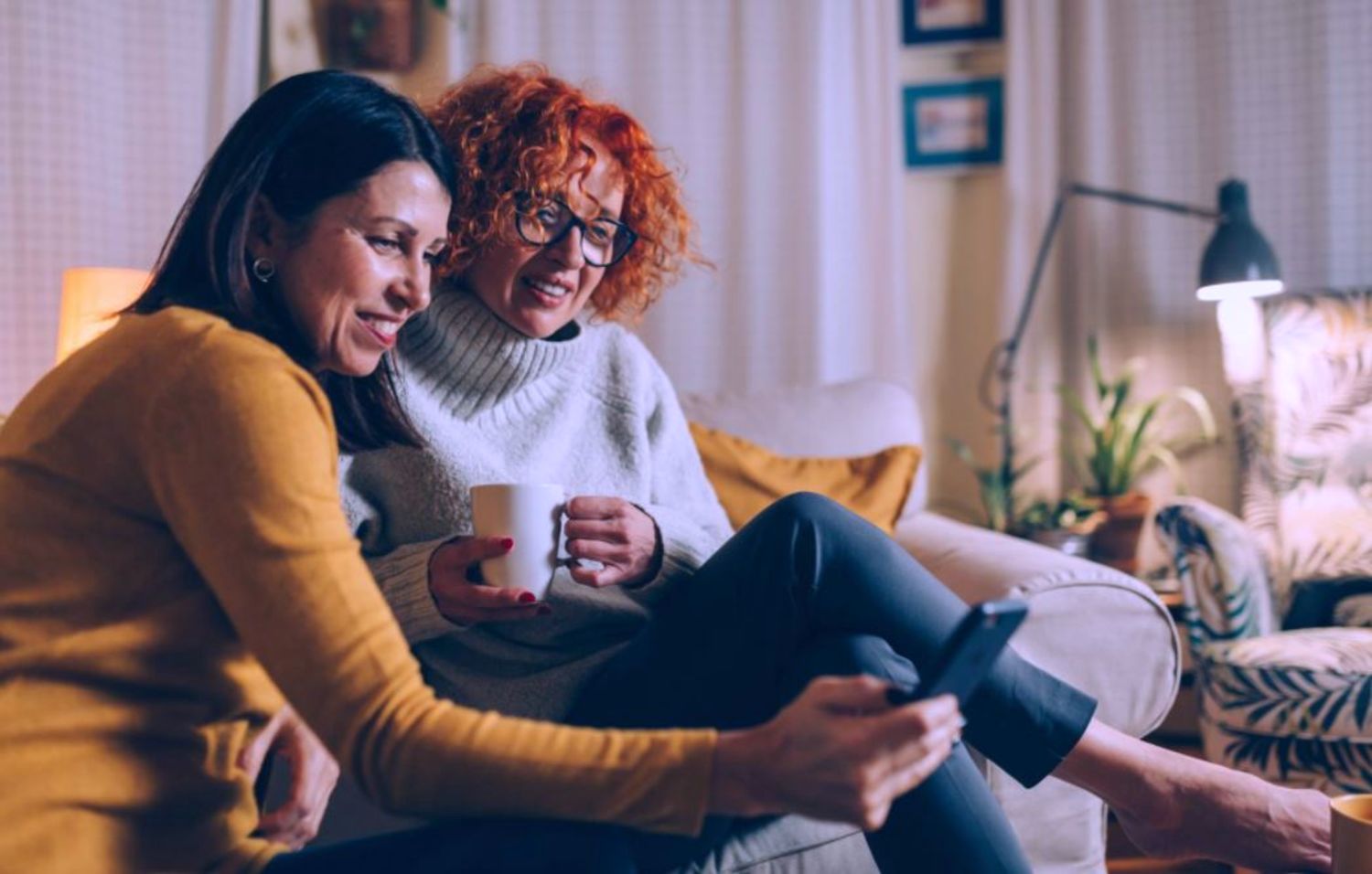 You are going on a solo holiday soon?
You have an idea of a perfect destination?
You bought your
Pass
?
Then all you have to do is find a female host ready to welcome you for your trip and follow
our advice for female solo travellers.
But how can you be sure you'll get an answer in time?
And besides, what to do if no one answers you at all?
That's the reason why I share with you
6 recommendations for finding a female host easily.

If you follow this guide carefully, I have no doubt that you will find the solution to leave on your own in complete peace of mind.
So, ready to follow me?
1. Anticipate!
Sending requests for the current week will have little chance of a positive response.
It is therefore better to contact the hosts you wish to meet as soon as possible.
Travellers who write
1 month beforehand will in
95% of the cases find a host...
Planning is the key!
2. Select less popular hosts
When you type a city in the host search engine, they appear in a well thought-out order.
In fact, the hosts at the top of the page are those that have been the least requested (because they are mostly new). They are therefore
more likely to welcome you.
It is also possible that a host on the outskirts of a large city will appear first. This allows us to rotate our dear volunteer hosts, so that all of them have the opportunity to welcome solo female travellers.
3. Move away from city centers

Don't hesitate to ask for accommodation far from town centers, or even those living in outlying countryside or less touristy regions: you will surely discover some hidden gems.

The hosts are less in demand, but they look forward to meeting you and are sometimes very close to the places you are interested in.

Yes, the countryside also has many advantages!



4. Multiply your requests
In order to increase your chances of finding an available host, we suggest you, if possible, to contact several of them at the same time (4 or 5).

When you have a positive answer, you can then notify those who have not yet replied you.



5. Personalise your accommodation request message
Show your desire to meet this host.

They are all volunteers, often motivated by the simple will to meet travellers and spend a good time with them. They don't want to be considered as a hotel: so make the effort to be friendly, too.

Make her want to visit your profile and get to know who you are, as well as to why you are curious to meet her specifically.



6. Complete your profile
Your profile is what will interest your host, so take care of your profile description.

It should represent you as well as possible: after all, it is the first impression the host will have with you.

By the way, why not write an article to show your passions?

And if, despite everything, you still don't have an answer... Don't worry!

We follow up on all accommodation requests and send reminders. 

In fact, we are the only home sharing platform to offer this kind of support:


After 3 days without response, the requested host receives a text message reminder. 
Then, after a week without a reply, we send another text message and an email.
Please note that the average response time for a host is 8 days. 
However, if after 30 days we have not received any response, the host will be suspended and will no longer appear in the search results (until she contacts us again).

Why wouldn't a host answer you? 

The reasons can be varied and we cannot know precisely (on holiday, hospitalised, change of contact number, etc.).

In any case, if you apply the above rules correctly, there is no reason why you should not find a host for your trip.

And in that case, get prepared to meet them!

For the rest, I'd like to wish you wonderful travels and, above all, great encounters to come.
The editorial team:
Whether you are an avid traveller or a first-time adventurer, all NomadSister editors are passionate about travel. They share their advice and experiences with the desire to give you wings!
Who are we?