/
/
Our latest measures about the COVID-19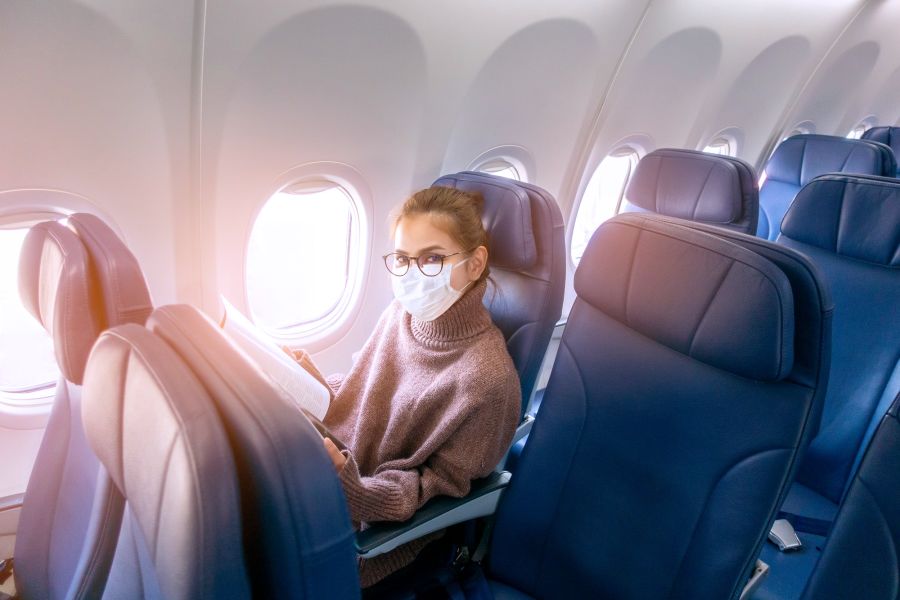 Dear Community, Below you'll find our latest updates concerning our adaptation of our services facing the COVID-19 for both our travelers and hosts. Please carefully read the following announcement, concerning our measures coping with the current situation. 


1. Your safety is our priority!

The tourism industry has never been confronted with such a sanitary crisis and thus requires unprecedented measures. Our service has been hit hard by this crisis. Although it wasn't easy, we made the wise decision in mid-March to pause our homestay service. 

We want to believe it won't be long before we can travel internationally. Until then, we now have a chance to explore a new way of traveling - the so-called "staycation" or "slow tourism". It is now a great opportunity to rediscover your country or even your region! During the crisis, our team has been observing closely the evolution of the coronavirus and the tourism industry. This time we took was necessary in order to make the best decisions to service our community and to prepare ourselves with the lockdown measures around the world starting to loosen up. 


2. Protect yourself as a traveler/ Host

We strongly advise you to stay updated with the latest announcement of the WHO and your local authorities regarding social distancing measures and barrier gestures in your current country. It is important to respect these rules as you may be putting yourself or others at risks should these rules be neglected. Facing the uncertainty of the virus circulation, it may be difficult for travelers or hosts to plan sufficiently ahead of time. 


Therefore, you may be receiving a host request or confirmation in short notice. 
Furthermore, the requirement for personal hygiene will be more important than ever. We are aware of the inconvenience this may cause you. 
However, keep in mind that it's a temporary adaptation that will work best if there are mutual respect and mutual communication. 
That's why we suggest that you contact your host/ traveler before the arrival to discuss what you both are or aren't' comfortable to find a common ground under this circumstance. 
3. How La Voyageuse team cops with the situation?
Available Platform features All our features on the platform are available and accessible. You can still sign up, search and browse, use our blog, purchase a Pass and contact hosts. Our client service is currently reduced due to the required work from home policy. However, you can always contact us by phone or e-mail. Our team will get back to you as soon as possible. 
Deconfinement Pass for 39€. Unlimited Request hosting for 3 months You have endured a stressful period during the confinement and desire to take a short break from the routine life? Or you simply need to try some solo adventure? Or perhaps you have been staying alone and now want to meet other inspiring women to break that solitude? We have launched this special 3 month Pass "Breeze of Air" for any of you that need some time away this summer. The pass will be available for a very limited period (from the 1st June 2020 until 30 June 2020.) Learn more

You have any questions? We invite you to read our FAQ before contacting our team which does its utmost to support you.

Travelly yours, 
La Voyageuse Team
The editorial team:
Whether you are an avid traveller or a first-time adventurer, all NomadSister editors are passionate about travel. They share their advice and experiences with the desire to give you wings!
Who are we?