/
/
Journeying solo across France: Travelers share their stories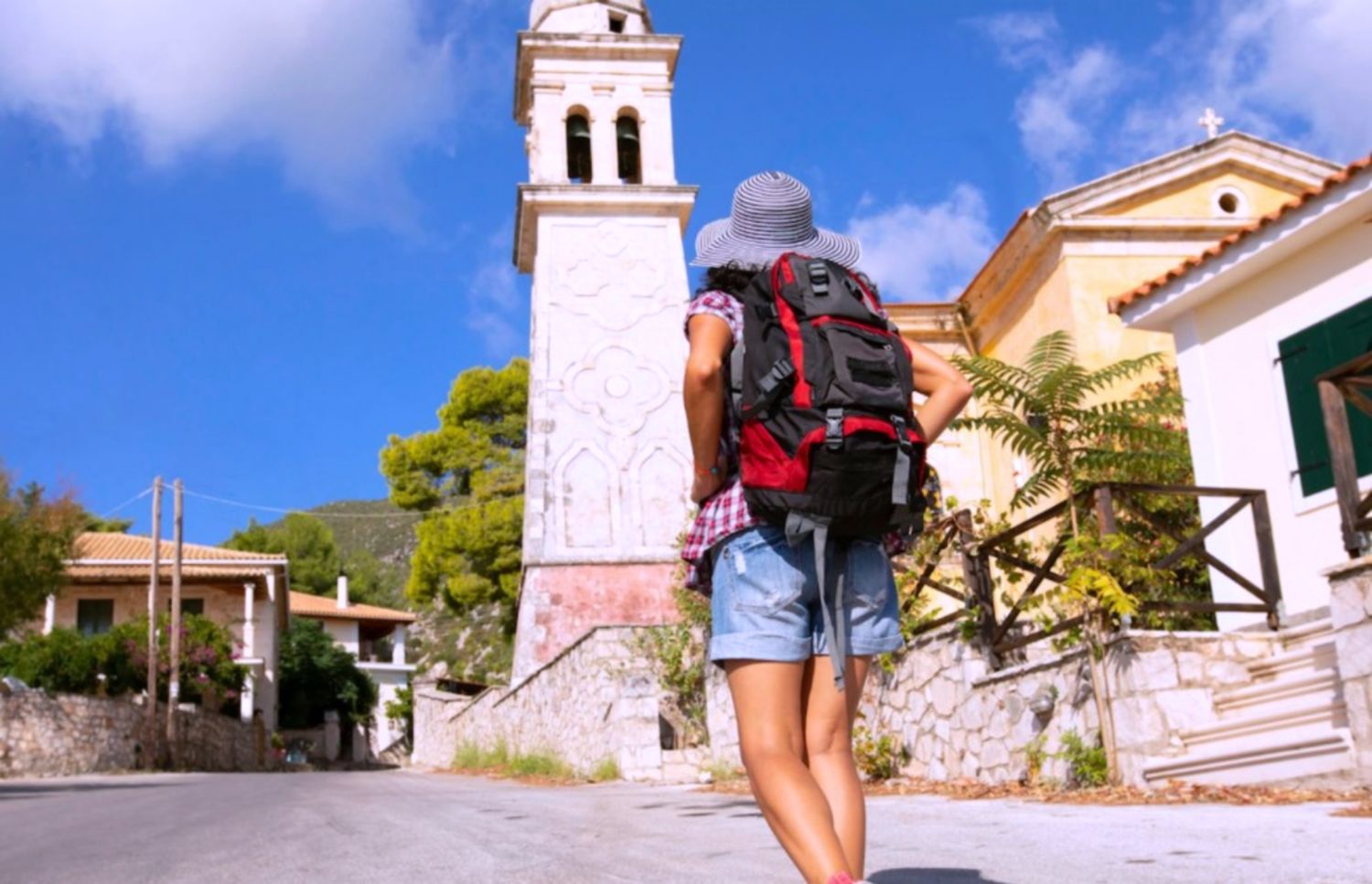 You may have heard about it, in April 2021, we launched the very first edition of #lavoyageusechallenge2021 in partnership with France EcoTours. 


The goal was very simple: to travel around France solo for a minimum of one week between May and June, while travelling in an eco-responsible way and enjoying the hospitality of SisterHome's hostesses. 


During this trip, the travellers were asked to create posts to relay on social networks about their adventures and thus engage a real community through these travelling posts. 

 They tell you about it in video: 
  <video>https://www.youtube.com/embed/Q-efzgkom9o</video> 


A nice craze about going solo in France
 50 adventurers of all ages, all regions having already travelled solo or not, but especially with very different projects, signed up, ready to try the adventure. 



This was the beginning of a beautiful human adventure that we had the pleasure to follow thanks to regular travelling posts on social networks relating adventures and anecdotes of all kinds.

 
And finally, the return back home and the closing of this challenge. Each of our travellers lived their adventure in their own way, learning different lessons: awareness and confidence, many exchanges with hosts, one of the great advantages of couchsurfing and especially a lot of smiles, emotions and the rediscovery of France solo. 
The winners' choice among the travelling posts
 
In the midst of all these quality travelling posts, it was hard for us to decide, but we had to find our 5 finalists who had crisscrossed France solo. Once chosen, they then had one of their posts shared on our networks. It was the last straight line to determine the big winners. 



Moved by this adventure, we asked them what they got out of it and what was their final feeling... 



 

Challengers delighted
 
As Aurélie tells us, each participant made it her own adventure. 



As for her, she experienced it as a journey of initiation: "To describe to you everything I experienced: it was huge. I will repeat the experience and even if it will be different, it will still be a new experience and I open my arms wide to it. You too can take a SisterHome Pass and see what you can discover in terms of landscapes, people, families and moments. You have to be open to it, you can make the journey. It's really unique to each person." 



A beautiful adventure that she wishes you all to live, but if you're still not sure about the idea of going solo, Estelle has the right words for you: 



"Now it's your turn to travel at your own pace, there's no pressure, there's no problem, just enjoy. Enjoy the moment. And it just shows, even when you think it's impossible for you, you get there step by step, little by little, that's a little bit of what the path has taught me, step by step" 



Don't worry, travelling alone doesn't mean being completely alone either, which is what Sabrina discovered during her adventure, "I met several hostesses, with each encounter it's a new journey." 



"Among the hostess that we can find on the platform, we always find the sharing, the discovery of the other, of their environment, of their life, of their experience. It's really something that comes back with every meeting." 



No need to go with travel girlfriends, going solo makes us have even more authentic encounters! 


A good reason to take the plunge and try or retry this unique experience, discovering others, but also yourself. 
So, are you ready to go? 

In any case, see you soon for beautiful trips in the inhabitant's home and to one time for, who knows, another edition of the Challenge... 


ITINERARY
|

PORTRAIT & MEETING

|

TRAVEL

The editorial team:

Whether you are an avid traveller or a first-time adventurer, all NomadSister editors are passionate about travel. They share their advice and experiences with the desire to give you wings!

Who are we?