/
/
8 Tips for Shy Solo Female Travellers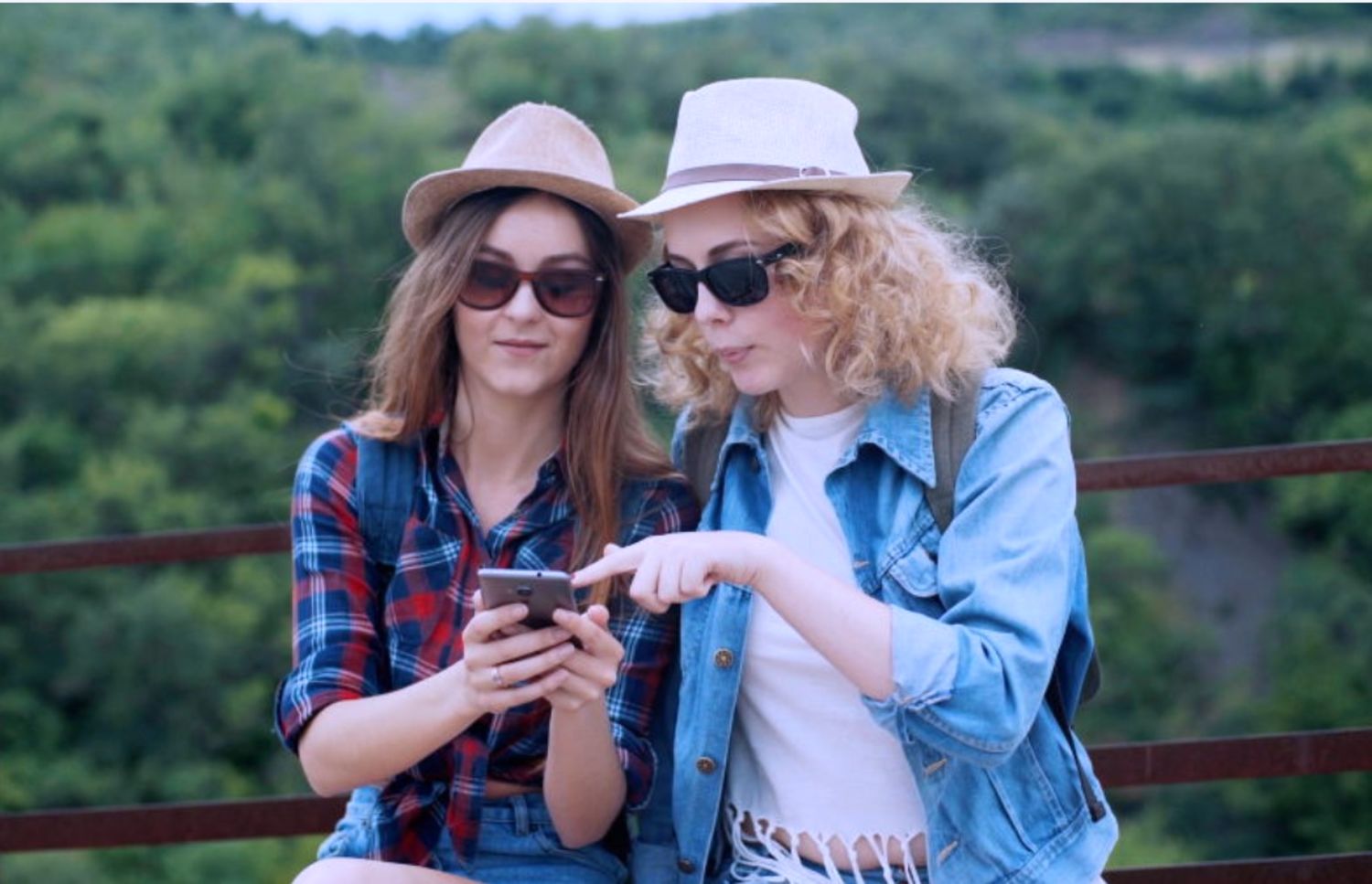 1. Start small, ask questions, chit chat
I know, being a shy solo traveller is already a daunting and scary experience itself, let alone going to a restaurant alone! Trust me, I've been there. The first time was always difficult (even embarrassing in my case), but you cannot avoid going to restaurants alone when you travel solo, I meant, yes, you can eat sandwiches off the supermarket when you are on a low budget from time to time but you've got to taste a local dish in a the restaurant at some point. You would be surprised how waiters/ waitresses are eager to discuss with you!
What I often do is, I would ask for a local, non-touristic restaurant at my hotel/ hostel, I would go there just right after their opening hours (so the waiters are less busy), and I would ask to sit by the window (for people watching). I would seize several occasions to chit chat, for example: when they come to take your order, "What is YOUR favourite dish?", when they ask if everything is ok, "This dish is really good, how do you call this in (whatever language spoken there)?" when they bring you the receipt "It's actually my first time here, where would you suggest I visit?", "Could you write it down for me?", "Do you know what's going on this evening in town?". To my surprise, quite often they would offer a lot of insider tips, and even offer their contact information in case I was in trouble!
Of course, you can chit chat everywhere you go, like cafes (ask baristas where their coffee beans are from, for example), bars (ask bartenders what music they're playing at the moment), shops (ask shop owner what would be a special gift)…etc, you can start small! The key is to be curious and creative (do avoid touristic ones as they are often too busy to pay attention to you.) People generally are more than happy to chat with you when you show that you care and that you appreciate their services.
2. Stay with a local host/ hostel
 If you can, the best is to stay with a local host, if you can't, staying in a hostel can be a great alternative. The happy reality is that not everyone is shy! You will definitely have people come to you and start a conversation with you. Embrace the opportunity and ask questions after answering each of their questions! Sooner or later you will feel more at ease with strangers.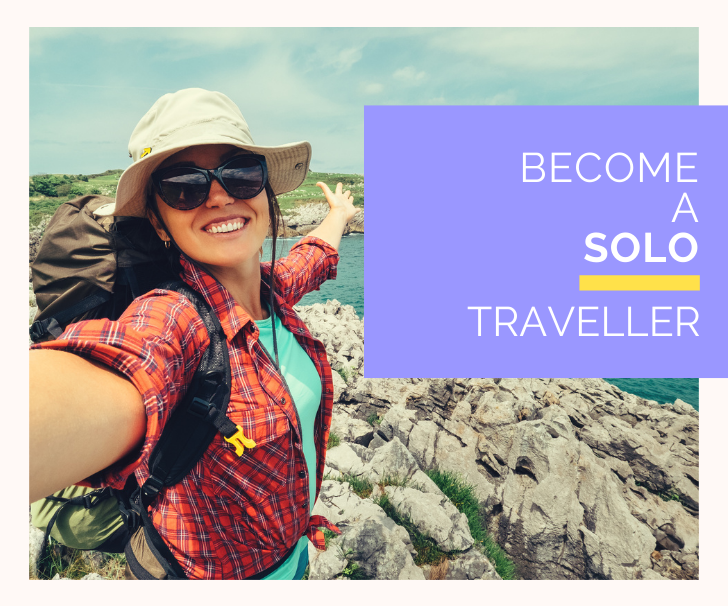 3. A note & a pen, always an icebreaker!
I have never travelled without a note and a pen in my bag. I don't doubt that smartphones are more efficient and essential for travellers, but there is something about a note and a pen that I cannot resist – the "personal touch"! So how can you break the ice with a note and a pen in your bag? Well, there are different ways! In my case, whenever I ask for information with people, I would ask them to write it down or draw it. Then I would tell them this note is magical and it brings me good luck, people would always get very curious and ask me why. Then I would tell them that I collect notes from people I met from everywhere in the world, it's like the note has been given life by those beautiful writings in different languages. They would often want to write a sentence they love in the note as their little "contribution". It often leads to a beginning of their personal travel stories…
4. Pretend you're lost (unless you really are lost)
Of course, I didn't mean that you should randomly stop whoever who passes you and ask him/ her for directions. You should observe people, and stop someone who doesn't seem to be in a rush (you may be able to judge that by the speed of his/ her walking, or the body/ facial expressions), and who seems "local". You may always start with the classical "Do you know how I can get there from here?", and if the person says yes, you can continue and ask "Well, actually it's my first time visiting this town, do you live here? Perhaps you can suggest me some nice spots not far from here to spend my afternoon/ evening?". Perhaps, you never know, you will be invited for a cup of coffee he/ she is heading to!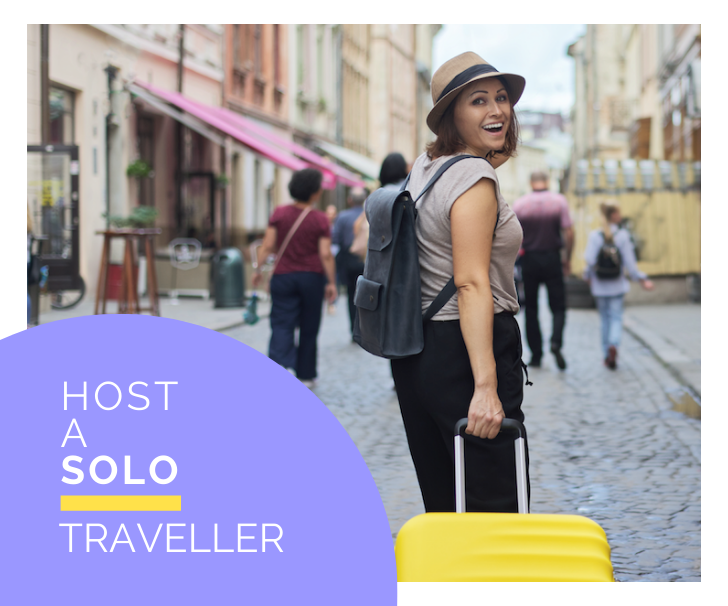 5. Praise others, or accept praises!
This takes a lot of practice for shy people but a rewarding one! You may start to pay more attention to people around you, perhaps there is a grandma wearing a nice hat sitting next to you in the park, or a young student carrying a bag with an original design sitting next to you in a café, "Wow, sorry but I can't help but notice your ____(whatever that drew your attention)! Where did you buy it?". You can extend the conversation by asking "I'd like to buy something similar, where do you suggest I go?". 
6. Walk more!
Public transport is great, but you have more chances of talking to locals when you walk. You can explore especially local markets or parks. You can taste all kinds of local herbs, delicacies, ask for opinions, or even ask to join someone's table (if there is) or bench for a casual lunch/ snack chit chat time together. 
7. Local events/ activity groups
This may be an obvious one, but many shy girls (like me many years ago) would sometimes feel the anxiety of going to events alone, so my best tip here is, search for local events on social media or travel forums where you can see "who's coming" (Some may ask you to become a member before you can search for events, so you should just sign up!). You usually can post on the event page, so if you see any events that you want to join but you don't want to go alone, you can just ask someone to come along with you. 
Otherwise, sign up for a local activities tour, be it City Exploring on a Segway, or salsa dancing, you are sure to meet people who you can easily start a conversation with as you already share the same passion! 
8. Book a day tour with an agency
If you have some extra money and time off your schedule, you should book a day tour with a travel agency that offers tours with a small group of people! No, not those Hop On Hop Off kind of tours, I meant, an in-depth cultural tour with a theme (wine tasting, culinary, canoeing, hiking..etc). 
The benefits of these kinds of small group tours are that you usually have a private shuttle bus that transports all the participants, meaning that you will be sitting with the same group of people for the duration of your tour! 
Travelling in a small group is less intimidating than in a big group, as you get to spend more time to talk to your travel companions, and you will quickly feel at ease as you are in a rather "friendly" environment. You will pass time doing the same activities you all love, that's a great common ground to start an interesting conversation! 
You will be inspired to share your thoughts on the tour at the end of the day, and you may even find certain people nice enough for you to invite them for a drink afterwards! I 
hope these little tips can come in handy the next time you go solo! If you have any of your own tips to combat shyness, please feel free to share below!
CULTURE
|

PORTRAIT & MEETING

|

TRAVEL

The editorial team:

Whether you are an avid traveller or a first-time adventurer, all NomadSister editors are passionate about travel. They share their advice and experiences with the desire to give you wings!

Who are we?